As a result of corrupted files or software, adware, spyware or other unnecessary software, it's not uncommon for PC owners to need to restore their PCs to the computers' original settings. Microsoft includes a program called System Restore as a part of its operation systems. When using System Restore, only your system files will be impacted; personal files, such as email or document files, will not be altered. You can choose the point to which your system will be restored, including its original default settings.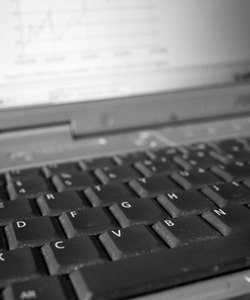 Step
Click on the "Start" button on the lower-left side of the computer screen.
Step
Select "Accessories."
Step
Select "System Tools."
Step
Select "System Restore."
Step
Once the Restore Wizard has opened, select "Restore my computer to an earlier time" on the Welcome to System Restore page. Select "Next."
Step
Select the original date listed on the Select a Restore Point page. You may have to click on the left arrow key located next to the calendar's month listing several times to find the original default settings date. Once you have found and selected the original default settings date, click "Next."
Step
Click "Next" on the Confirm Restore Point Selection page.
Step
Allow the System Restore Wizard to shut down your operating system and restore your computer to its default settings. When the process is complete, the wizard will restart your operating system and display a "Restoration Complete" message. Click "OK."