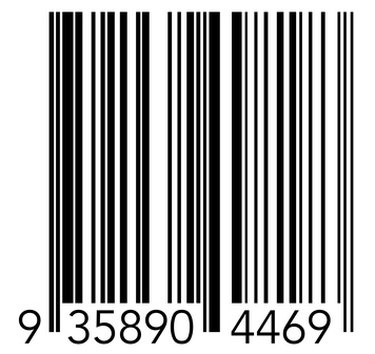 Zebra thermal printers are used for printing specialized bar codes and labels. After altering the printer's settings, it is sometimes hard to remember the default factory settings. You could probably guess the original settings and come close, but with the push of a button you can easily reset your Zebra thermal printer to the original settings that it had when it was first purchased.
Step 1
Turn your Zebra thermal printer on and make sure the top cover is closed.
Step 2
Press and hold the "Feed" button.
Step 3
Release the "Feed" button after it has flashed four successive times. Your Zebra thermal printer has been reset to its factory default settings.