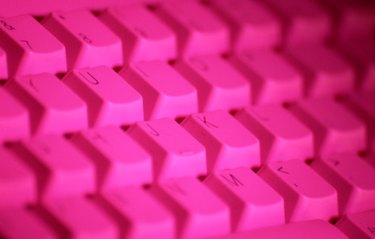 Yahoo Messenger is a popular instant messaging system that is used all over the world. It allows two people to talk to each other over the Internet by connecting their computers and trading text back and forth, so long as both people have downloaded the program and have a Yahoo account. Yahoo Messenger archives any conversations you have, allowing you to look back through them if you need a refresher. The program is available for free download from Yahoo.
Step 1
Double-click on the Recyle Bin icon on your desktop. This is where your deleted Yahoo Messenger conversation will be.
Step 2
Find the chat log file in your Recycle Bin. The file will be named after the username of the person you were messaging with. Right-click the file. This will bring up a new menu.
Step 3
Click "Restore" on the new menu. This will send the chat log file back to its original location, allowing Yahoo Messenger to access it.
Step 4
Open and sign in to Yahoo Messenger.
Step 5
Right click the username of the person who's conversation you want to view from your contact list. This will open up a drop down menu.
Step 6
Click on "View Message History." This will open up a new window with the person's username.
Step 7
Select "View More History" from the new window. This will show you all of the dates where messages were sent back and forth between you and the username you are viewing.
Step 8
Find the relevant date and double-click on it. This will reveal all messages that were sent between you and that person during that particular date.