Here's a great websites that allows users to send free anonymous, untraceable email messages to any email address.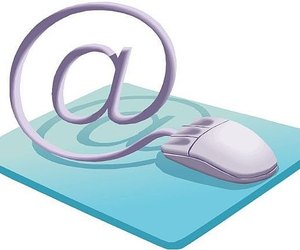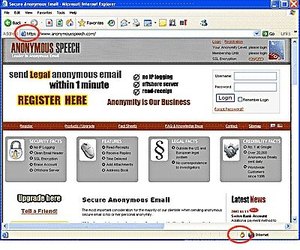 Register at anonymousSpeech.com
Don't worry, the registration is totally anonymous. There's no email address confirmation needed to sign up. Just give them a username and password. They also do not log your IP.
Compose Your Anonymous Email Message
Next all you have to do is write your message and tell them the email address where you would like your anonymous message sent. It's got all the normal email stuff like Subject, CC and BCC. You can also attach a file to your untraceable email message, up to 15 megabytes in size.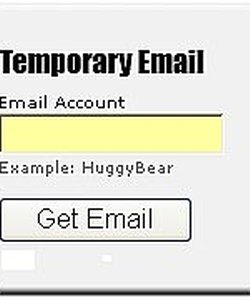 Optional Options
You can also send the message on a time delay, if there's some reason you want to do that, as well as save a copy of the message. Of course, you can choose to not do these things as well.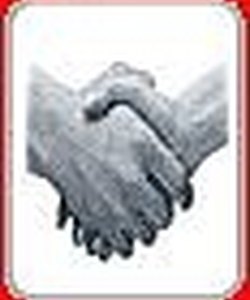 Send It!
Now all you have to do is send your untraceable email and it will be delivered using the options you selected. That was easy, wasn't it? Feel free to send more messages whenever you need to.