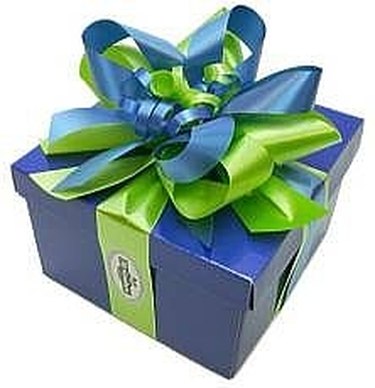 International shipping is not difficult or complicated. It just involves a few more steps than shipping a package within the United States. Once you have shipped a few packages internationally, you'll be a pro. This guide will help you learn the steps for shipping a package most anywhere in the world.
Step 1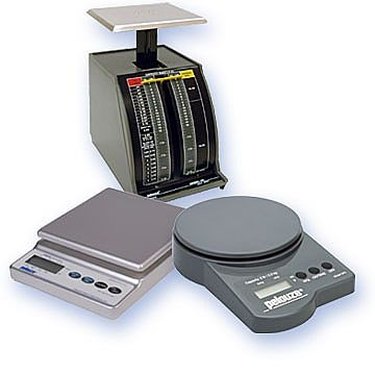 First, if you don't already have one, get a postage scale. Even if you are taking your packages to the post office, you need to know the weight so that you can give price quotes to international customers. You can get an inexpensive scale at an office supply store, Wal-Mart, or on eBay. You do not have to purchase an elaborate scale that connects to your computer. All you need is something to give you the weight of the package so that you can calculate the postage and tell the customer how much he will be charged.
Step 2

Once you know the weight of the item you will be shipping, and the destination country, visit USPS.com and calculate the postage fee. Just visit the main page of USPS.com, click "international shipping," select the destination country, and enter the weight.
Step 3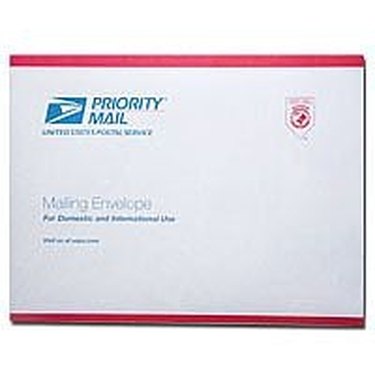 Now the next thing you will need to do is prepare the actual package. I usually use First Class International for several reasons:
It is the least expensive method
The package arrives just as fast as Priority (within 4 - 7 days)
Most of my items are clothing, don't require a box, aren't fragile, and weigh less than 4 lbs.
Step 4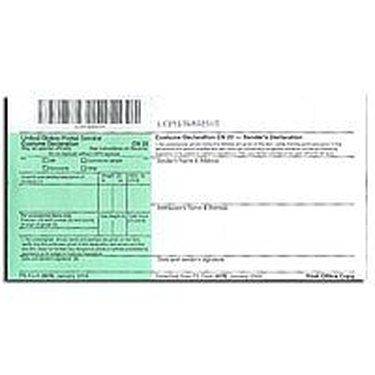 For packages weighing under 4 pounds, complete and attach USPS Customs form 2976.
Step 5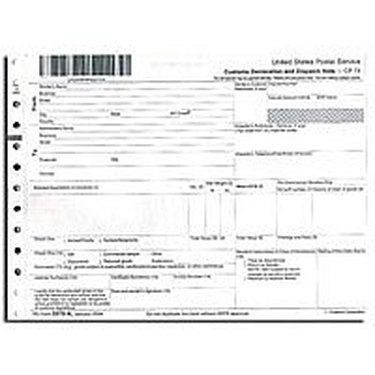 For packages weighing more than 4 pounds, complete and attach USPS Customs Form 2976-A.
Step 6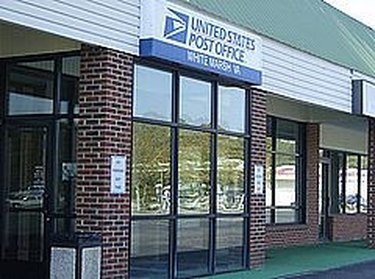 Print your postage using an on-line postage service such as USPS.com, Stamps.com, or Endicia.com. Or, take your package to your local post office to have the postage printed and attached.
Step 7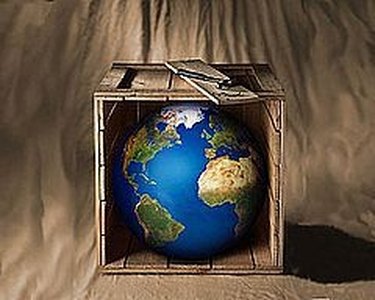 Visit the link in the resources section for a step-by-step tutorial that explains in more detail how to ship a package internationally.
Things You'll Need
Computer with internet connection

Scale

Box or shipping envelope

Label

Customs form from USPS
Tip
International pacakges must be physically handed to your postal carrier even if you have printed the postage from your own computer.
Warning
See guidelines on USPS.com for restrictions on mailing certain items abroad.