Many Sony televisions have the option of setting the TV in either home or demo mode. Some sets call demo mode "retail mode" instead. While in demo mode, the TV will display a demonstration of its features. Demo mode is mainly there for retailers who may use the set for demonstration purposes or as a floor model. You can turn off demo mode by resetting the TV and choosing the proper mode using the remote.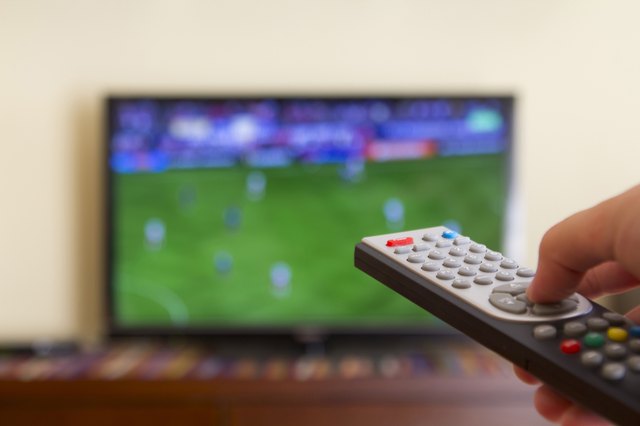 credit: agafapaperiapunta/iStock/Getty Images
Step
Turn the TV on. Press and hold the up arrow on the remote, and at the same time press "Power." Instead of turning off, the TV will display a service menu.
Step
Let go of the up arrow button. Select "Setup," then "Product Support."
Step
Select "Return to factory defaults" and press the "OK" option.
Step
Select your language followed by "Home" mode instead of "Retail."