When you buy a new Android-powered phone you may find that it comes with several apps preinstalled. With the YouTube app for Android you can browse the popular video site by pressing a single button, thus circumventing the Web browser. You may not need an app like this, and worse yet, all of these preinstalled apps take up valuable memory real estate in your device. If you do not want apps like these taking up memory space, you can use the Android's "Manage Applications" function to remove them.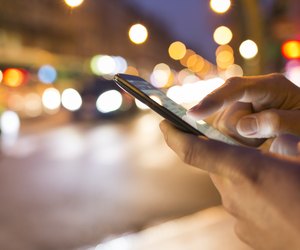 credit: LDProd/iStock/Getty Images
Step
Press the Android's back button as many times as necessary to return to the main menu.
Step
Tap the "Menu" button.
Step
Tap "Settings" and then tap "Applications."
Step
Select the "Manage Applications" option.
Step
Scroll through the list of applications until you come across the YouTube app.
Step
Tap the YouTube app and then select the small "Uninstall" button. Click "OK" to confirm that you would like to remove the app from your Android.