Pairing Bluetooth devices can be confusing for some electronics users. Once the Bluetooth devices are paired, however, the connections will continue until they are manually severed by the user. If devices are upgraded, lost or stolen, they will need to be unpaired.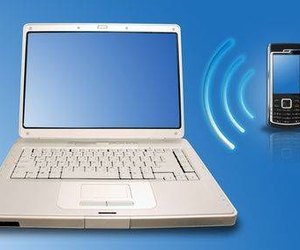 Step
Open the Bluetooth connection settings of one of the paired devices. Locate the list of trusted and paired devices.
Step
Find the option that offers the user a choice between adding a new Bluetooth device or deleting a current Bluetooth device. Select the deleting option.
Step
Select the Bluetooth device that you want to unpair and click the "delete" button.