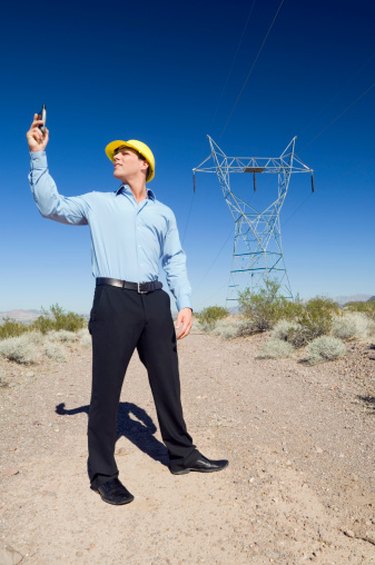 A phone's preferred roaming list, or PRL, is programming within the device that tells it which cell towers to connect to in what areas. Regularly updating the PRL will help improve your network coverage and reduced the amount of "dead zones" and dropped calls you receive. Updating the PRL on your cricket phone is actually quite easy and takes little effort to complete. programmed
Step 1
Plug your phone into the charger. Let the battery charge until it is full.
Step 2
Unplug the phone once the battery is fully charged.
Step 3
Navigate to your "dialer" app. Depending on your phone, you may be able to immediately start dialing from your home screen.
Step 4
Dial *228 and press the "Send" key to begin the process.
Step 5
Press "2" when the audio recording prompts you for a menu decision.
Step 6
Follow any required prompts (if any) to complete the file download and installation.
Step 7
Press the "end call" button when the phone prompts you.