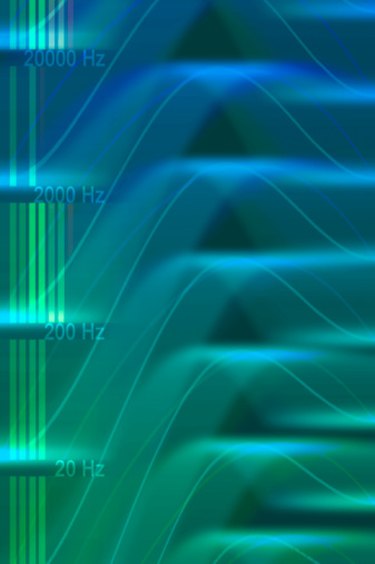 Facebook is a social networking site where you can share messages, photos and videos with your friends. However, as of the time of this writing, Facebook does not include any options for sharing audio files in the WAV format with friends. Fortunately, you can use the online audio hosting service SoundCloud to share WAV files with your Facebook friends. After uploading a WAV file to your SoundCloud account, you can share it on Facebook, where your friends can stream the file directly from your profile.
Step 1
Open an Internet browser on your computer, and visit facebook.com. Enter the email address and password for your Facebook account, and click the "Login" button.
Step 2
Open a new tab or window in your browser, and visit soundcloud.com.
Step 3
Click the "Sign Up" link on the SoundCloud homepage, and a pop-up window will appear to complete your registration. Click the "With Facebook" button to sign up using your Facebook account.
Step 4
Click the "Confirm" button to allow SoundCloud to access your Facebook account. You will then be redirected to your SoundCloud account dashboard.
Step 5
Click the "Upload and Share" button, and locate the WAV file you want to upload from your computer. You can also record an audio file live by clicking the "Rec" button.
Step 6
Enter the title and artist information for the WAV file you are uploading.
Step 7
Click the "Save" button, and you will be redirected to the SoundCloud page for your WAV file after it has finished uploading and processing.
Step 8
Click the "Share" button, and click the "Facebook" button from the choices. Click the "Share Link" button in the Facebook window that pops up, and the WAV file will be posted on your Facebook profile as a streaming Flash audio player.
Tip
You may want to compress the WAV file as an MP3 file for faster uploading time.