PowerPoint, one of the elements of Microsoft's Office suite, has become the default software for delivering presentations. Since its creation in 1984, PowerPoint has not only defined and filled a niche, it has become a verb in corporate lingo, as in "Don't PowerPoint us to death!" PowerPoint presentations are often given in crowded conference rooms using a laptop computer, and knowing some of the possible glitches ahead of time can make the difference between kudos and scorn, at least as far as your presentation goes.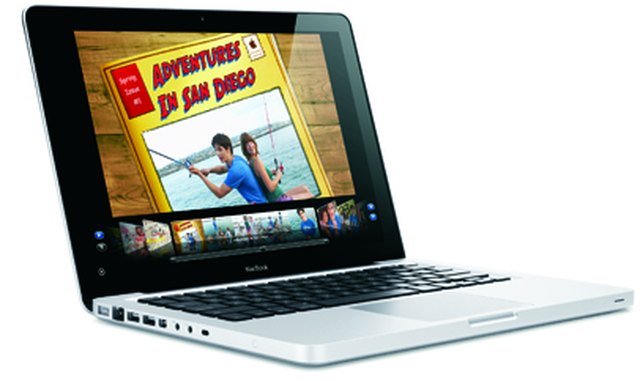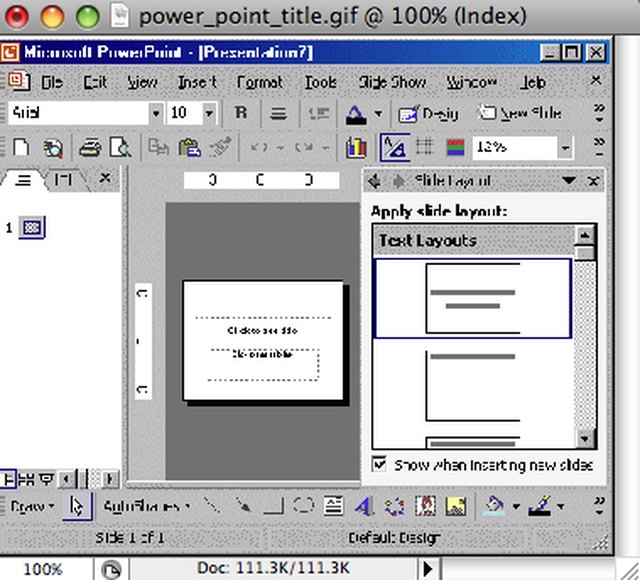 Create the PowerPoint presentation (also known as a deck). You don't have to create it on the laptop computer that you plan on using for your presentation.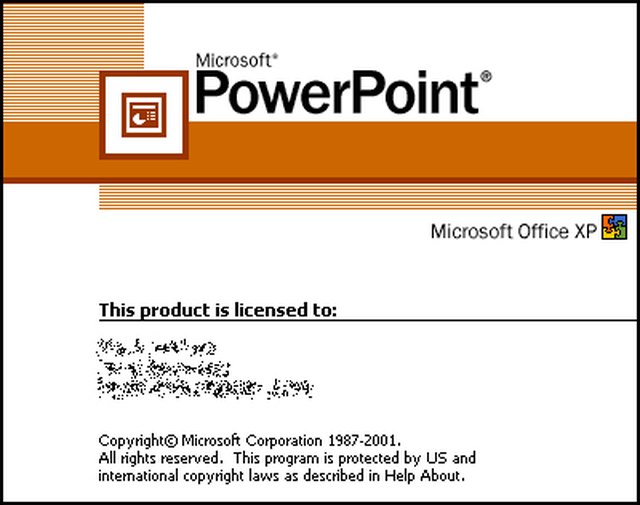 Transfer the completed file to the laptop. You can do this via networking, or using a flash drive. Confirm that all necessary files that are embedded in the presentation are also transferred.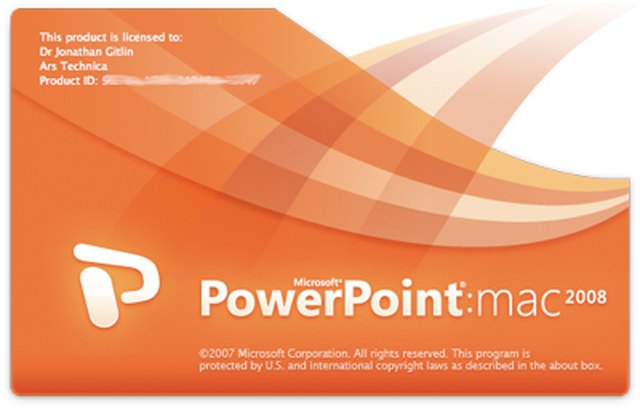 Run the presentation on the laptop. This dry run is helpful for many reasons--to make sure there is enough RAM and processer speed to allow the PowerPoint file to run smoothly; to confirm that the fonts and type display properly on the screen; and to let you know that the version of PowerPoint installed on the laptop can handle the presentation smoothly. If you are using a wireless mouse or keyboard, use them to test everything.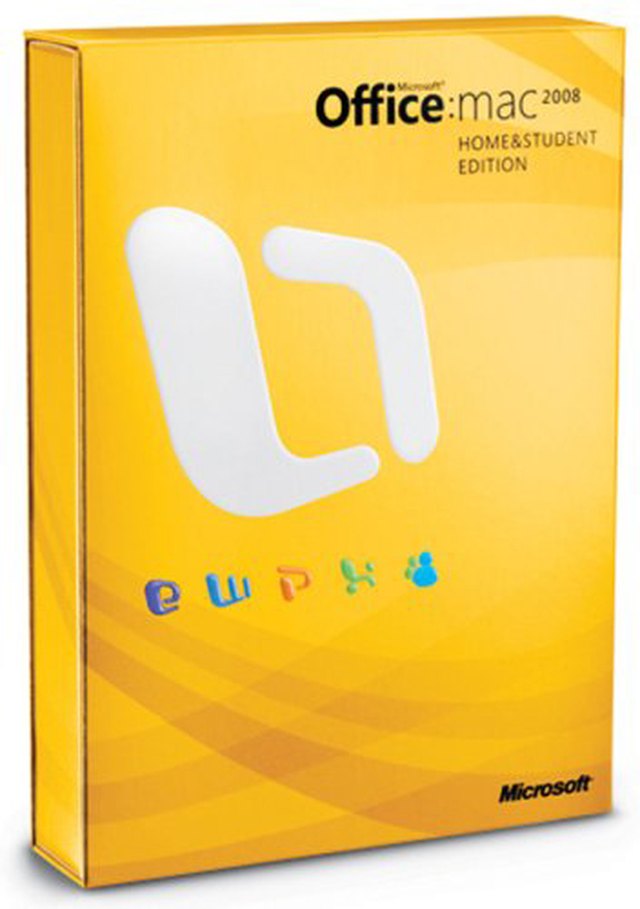 Hook a projector to the laptop, if you are planning on using one. This is to check the settings, and make sure that everything works together smoothly. If you require a projector, chances are you will also need speakers for any audio, so perform a dry run with the speakers attached, as well.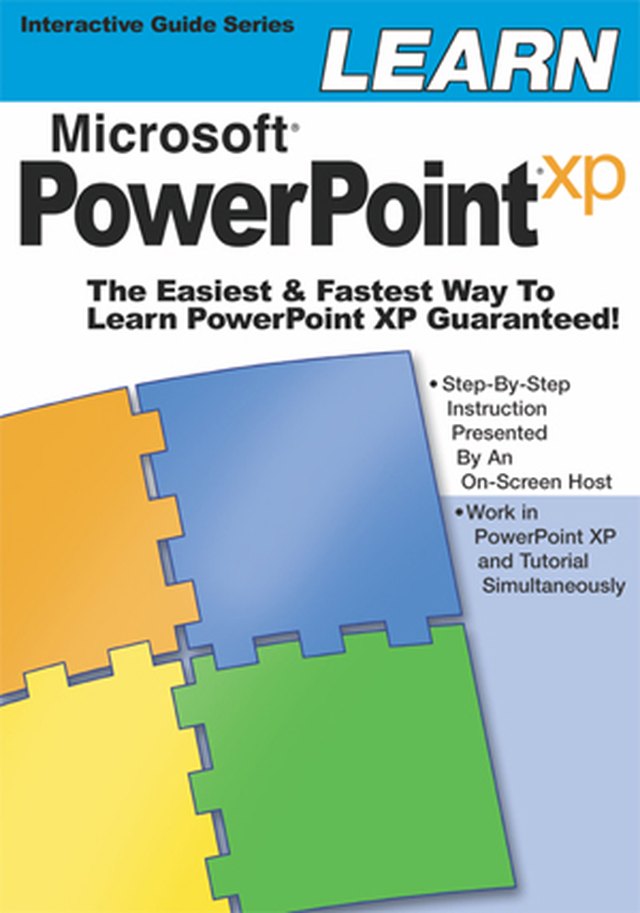 Arrive early in the room on the day of your presentation. Set up your equipment, and perform a full run through. Do your homework ahead of time, and make a checklist of things you are going to need, including Internet connectivity, a power strip, extra batteries for your wireless peripherals and a screen or blank white wall to project upon.