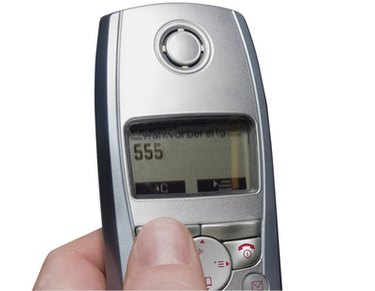 VTech is a telecommunication manufacturer that produces a variety of landline telephone systems. Many of their devices come equipped with the option to assign a speed dial key. Speed dial allows users to assign a phone number that corresponds to a letter or number on their phone for fast dialing.
Step 1
Enter the telephone number that you want to store as a speed dial entry.
Step 2
Press and hold the "MEM/PROG" key and wait for the screen to display "Program Location."
Step 3
Enter a two-digit speed dial location from one to 20. If prompted, select the option "Save" and confirm that you saved the entry by pressing the speed dial key. Continue this process to setup more speed dial entries.