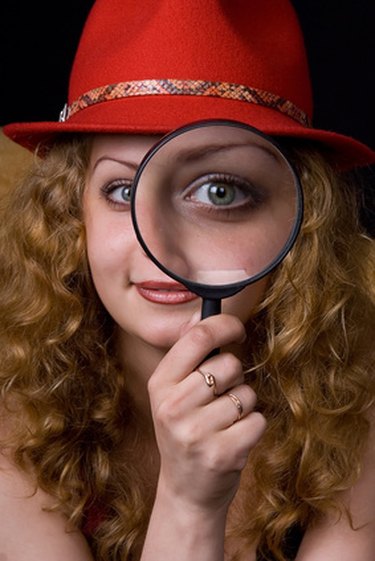 If you need to find a phone number, you turn to the phone book, whether in print, or online white pages like Superpages.com. But when the phone book doesn't have the number you're looking for, there are other online resources you can use at no charge.
Step 1
Use a reverse address search. You can try searching a person's address if a search on his name doesn't produce results. Use reverse address searches at SuperPages.com, WhitePages.com or other online phone directories.
Step 2
Search at Pipl.com. This free, online people-finding site scours the Internet for information on people and consolidates it in a surprisingly comprehensive fashion. Pipl not only searches major Web sites like Facebook but also searches the "deep Web"--sites that Google and other search engines typically don't include.
Step 3
Check your library. Public libraries generally have access to specialty databases and directories that are not otherwise available to the general public. For instance, ReferenceUSA is database of more than 200 million names, addresses and phone numbers across the United States, and many libraries carry this service. Your library may offer Web access to its databases so that you don't have to be at the library to use them.