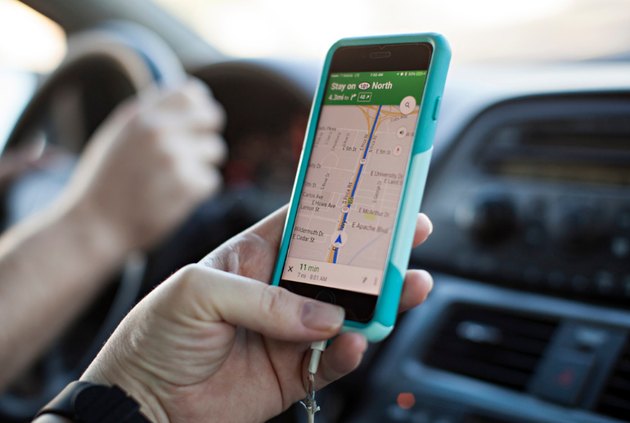 Google just rolled out an updated that enables Google Assistant within Google Maps on both Android and iOS.
Google Assistant can now control navigation, control music, and respond to texts with Google's new auto-punctuation. Since Android was developed by Google, giving Google more control, users are able to use Assistant in more ways than iOS. On Android, it can and send messages through WhatsApp, Facebook Messenger, Hangouts, Viber, Telegram, and other third-party apps.
Google Assistant has been available on iOS for a while, but it's now much easier to access. Instead of downloading another app, it'll be right there in Google Maps ready to use.
According to Google, by the end of January, Assistant is expected to be on one billion devices. Google is slowly but surely taking over the world.