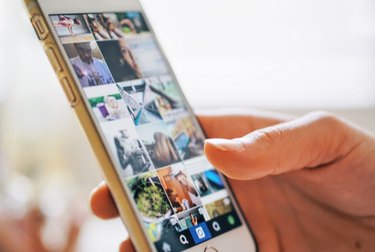 The wallpaper on your iPhone is probably currently set to a personal photo you love. It's likely a shot of your kids, your significant other, a loved one, your pet, or a location you find stunning.
But did you know there's a way to set a live photo as your wallpaper? There is. And it's super easy.
Tap Settings.
Tap ​Wallpaper.
Tap Choose a New Wallpaper.
Tap the Live Photos album.
Tap a Live Photo to select it.
Tap Set.
Tap Set Lock Screen, Set Home Screen, or Set Both, depending on where you want to use the photo.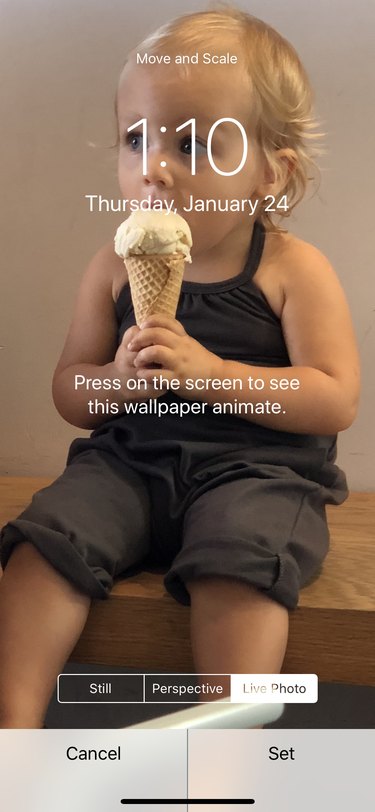 And voila! When you hold down the middle of your screen, your photo will come to life, and all will be right in the world—or at least on your iPhone.