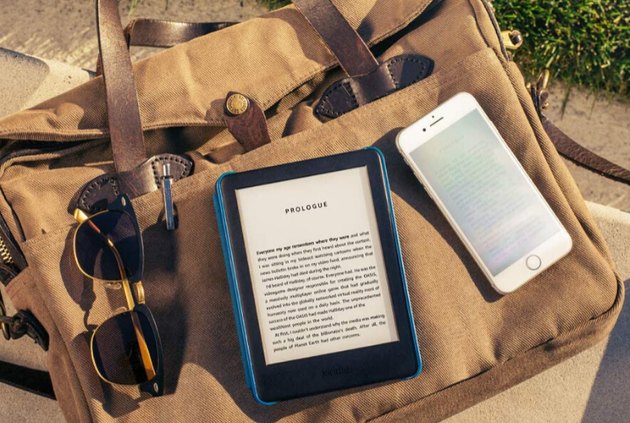 It's time to celebrate dads. Father's Day is Sunday, June 21st, which gives you just enough time to figure out what you're going to get him.
If he's into smart home devices, you've come to the right spot. Check out some super cool stuff any tech-loving dad would be into.
U-Bolt Pro Smart Deadbolt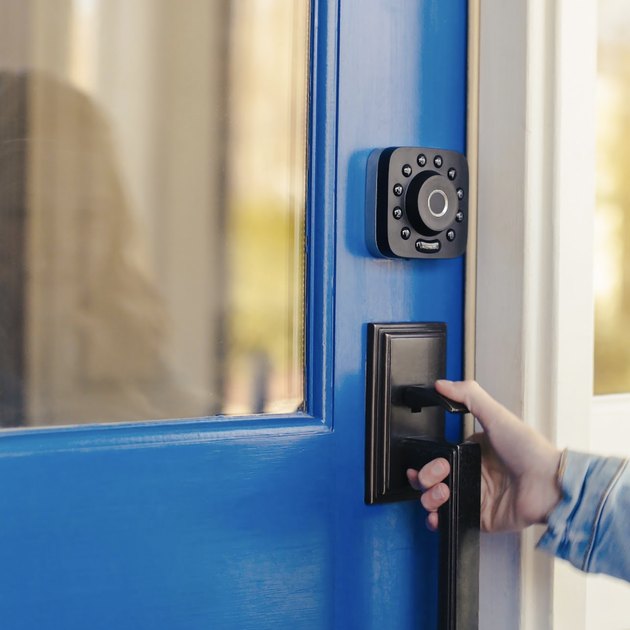 Dads care about security. (Moms do too, but this is about dads right now.) Smart deadbolts are the way to go for anyone who wants a more secure door with easy access for family and friends. Ultraloq's U-Bolt Pro offers several many ways to gain entry: via smartphone without even taking it out of your pocket, by giving your phone a shake, using your fingerprint, an anti-peep numerical pad, and a mechanical key. Buy it here for $190.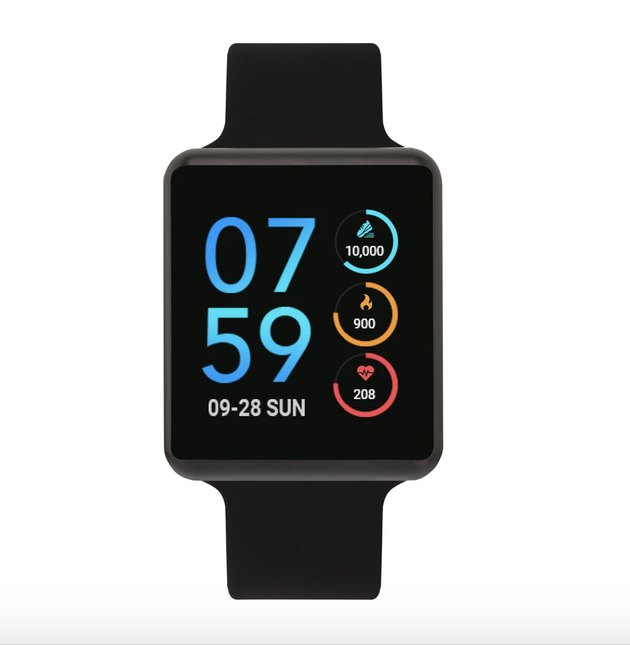 If he wants a smartwatch, but doesn't want to spend hundreds of dollars to get one (or doesn't want you to spend that much), the iTouch Air Smartwatch is a really great option. The water resistant watch features a custom watch face, curved screen technology, one touch input, automatic sleep detection, and multi-sports mode. Plus, it does all the other smart things a smartwatch can do. There are several colors to choose from. Buy it here for $59.99.
Rachio 3 Smart Sprinkler Controller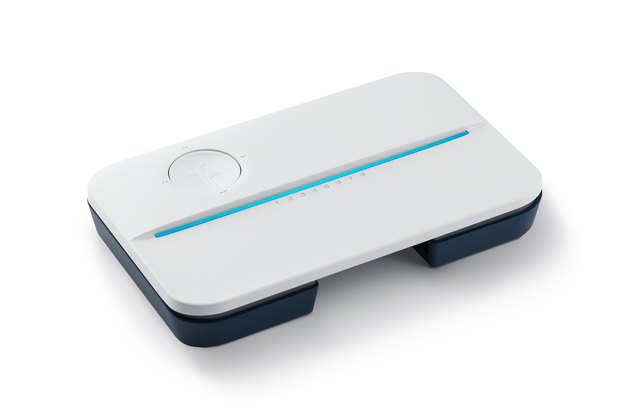 If lawn care is a thing the dad in your life is super into, a smart sprinkler controller could very well be his favorite gift ever. The Rachio 3 Smart Sprinkler Controller offers remote watering on a schedule, and it can accurately predict weather changes, which then automatically adjusts the watering schedule for the right amount of water, saving money. Name a dad who doesn't love saving money. Buy it here—8-zone is $190 and 16-zone is $240.
Bulbrite Solana LED Smart Bulbs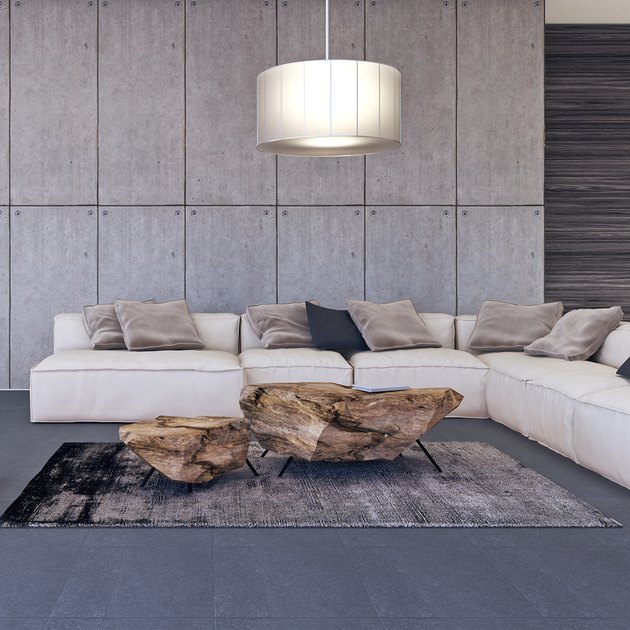 Brighten up any dad's life with Bulbrite Solana LED smart light bulbs. Through the Bulbrite app, you can set the scene with customizable scheduling and settings—no hub is needed. The bulbs are compatible with Amazon Alexa and Google home, making it easy to set the mood. Buy the bulbs you need here starting at $12.
Logitech Harmony Express Universal Voice Remote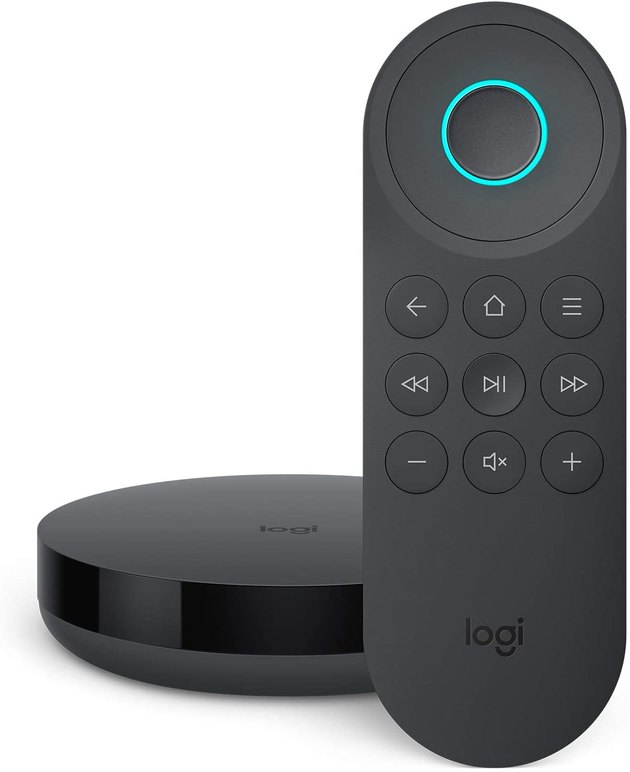 TV remotes make couch life so much better. Universal TV remotes that connect to Amazon Alexa and let you change the channel, turn up the volume, open streaming services, control the soundbar, etc are even better. If it gets lost, as TV remotes do, the app can be used to trigger an alert to help you find it. Buy it here for $150.
Native Union Stow Organizer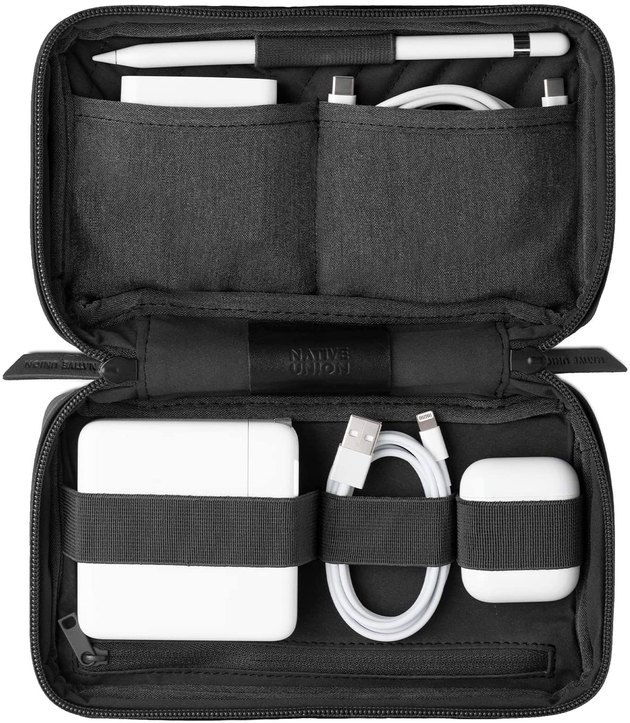 For the guy who has lots of chargers and no where to put them. The Native Union Stow Organizer is perfect for traveling, but it's also great to use at home for all the miscellaneous cords, cables, and chargers. Buy it here for $60.
Alexa-Hosted Travel Trivia Game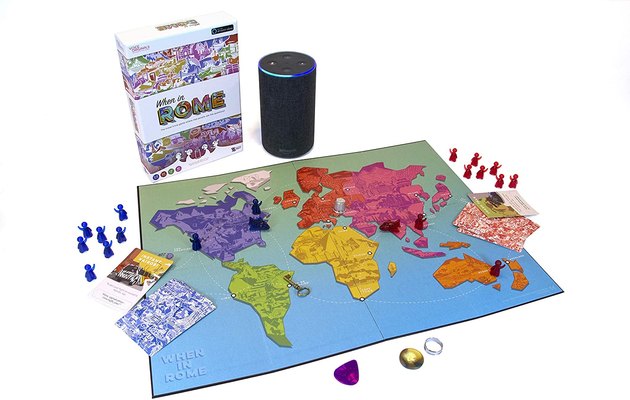 When in Rome is a travel trivia game powered by Alexa. Connect the game to an Alexa smart speaker to have her be the game show host. It's a social digital gaming experience that incorporates sounds of real cities and people to make it an immersive experience. Buy it here for $7.50.
Dribble Up Smart Basketball
OK, $100 is a hefty price tag for a basketball, but the Dribble Up Smart Basketball isn't the average ball. It connects to smartphones or tablets and works as a virtual trainer. The app counts your reps, speed, and time, and you can get personal feedback in live daily classes. Buy it here for $100 (the balls come in an adult and kid size).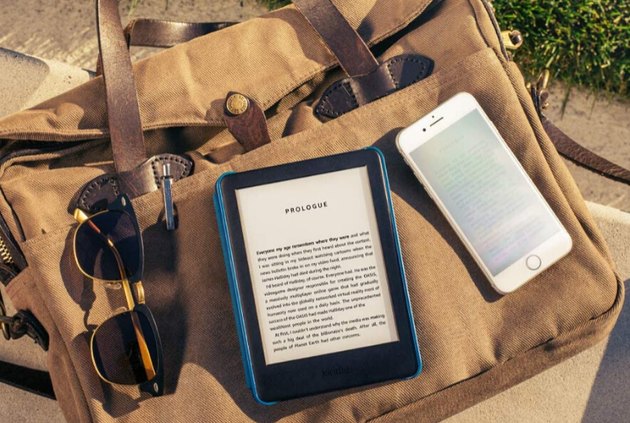 Perfect for dads who love to read without using actual books. The Kindle is portable with a glare-free screen that reads like paper, even when used in direct sunlight. It can hold thousands of books, newspapers, and audiobooks, and can last a week on a single charge. Users can highlight passages, look up definitions, translate words, and adjust text size. Buy it here for $90.