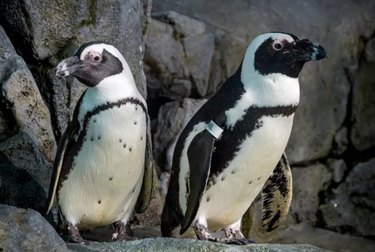 Since kindergarteners all across the country are virtual learning from home, there's no question they're missing out on the countless benefits of in-person school. One of those benefits? Field trips.
Fortunately, there are plenty of virtual field trip options for kindergarteners that can take them to fun and educational places all over the world. Of course, it's not the same as being there in real life, but under these weird pandemic circumstances, virtual interactive discovery is a good option.
Here are the five best virtual field trips for kindergarteners: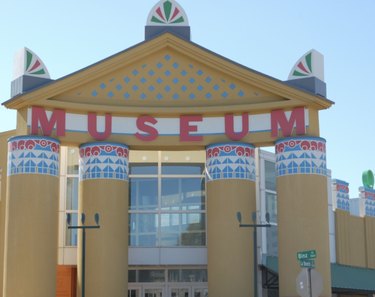 The Children's Museum of Houston, along with many other children's museums throughout the country, holds free virtual events on its website. Kids can participate in virtual story times, playtime, science experiments, and other fun activities.
The Smithsonian in Washington D.C. is the world's largest museum and one of the most visited. Kids can virtually visit the entire grounds with a comprehensive room-by-room, 360-degree walking tour of all of its exhibits, including its popular dinosaur exhibit.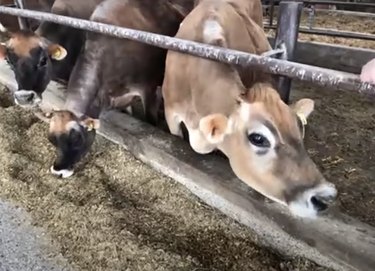 A virtual tour of the Dutch Hollow Farm in Schodack Landing, NY is available to view on YouTube. It's a 50-minute tour, and it's all about cows—what they eat, how to milk them, etc.
Google Arts & Culture offers a room-by-room 360-degree tour of the White House. Many rooms are adorned with portraits of various presidents and first ladies, which is a great way to introduce kids to a bit of the history of our government. If they aren't interested in the portraits, they'll probably at least get a kick out of the brightly colored carpets.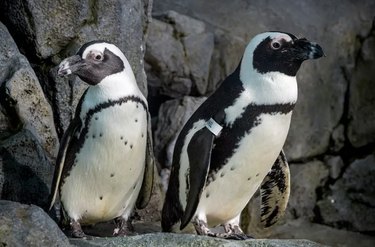 The Monterey Bay Aquarium offers field trips for educators and 10 to 35 of their students per live session. Students can explore feathered families, including how penguins care for their young and how people and birds are alike and different. Students participate in empathy-building science conversations and interactive activities. Before or after the live session with an Aquarium educator, students have the chance to take an online course about birds. Reservations for 2020 are sold out, but dates for 2021 will open soon.