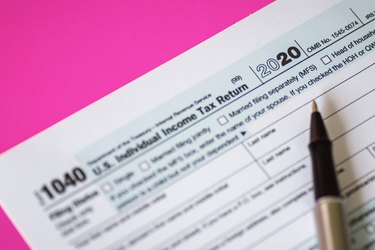 If you want to check the status of your tax return, the IRS offers a quick way to do it online.
Tax Day for individuals has been extended to May 17, but if you've already filed your taxes, you might be anxiously awaiting your tax return. Even though it might feel like free money, the money you get back from IRS is clearly money you earned and deserve. So, where is it?
To find out, visit the IRS website. You'll need three pieces of information: Your social security number or ITIN, your filing status (whether you're single, married, window, etc.), and your exact refund amount. The refund amount shown on your tax return might be more of a pain to find, but without it, you won't receive the correct response.
Once you have your info, click on Check My Refund Status. You'll need to enter all your information and click submit.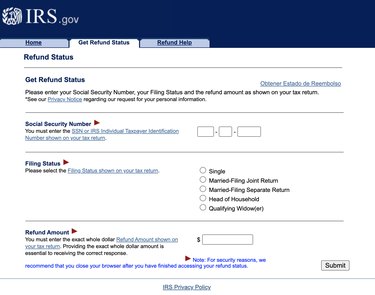 If you owed money on your tax return, you probably won't be getting a refund from the IRS. But stranger things have happened.