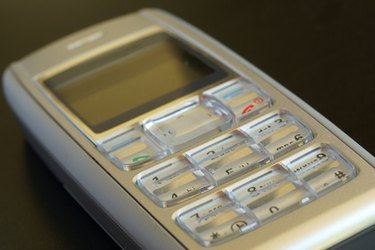 There are times that you might like to know how many text messages have been used on your plan for the month. Other times, you might like to know who has sent you text messages. You can access information about text messages online, but you cannot access the actual text. You will be able to see the total number of text messages sent, phone numbers that sent each message and phone numbers for individual messages sent out.
Step 1
Go to the main website for your cell phone service provider. You can do this through your cell phone or through a computer with Internet connection.
Step 2
Register for an online account using your cell phone number. You will be able to set up an online access account by creating a profile and a password.
Step 3
Click the "My Account" tab in the upper-right corner of the screen.
Step 4
Fill in the wireless number, including area code. Fill in the password. Click the "Login" button. This will provide you access to check text messages online.
Step 5
Click the "Data" tab, located in the box called "Voice and Usage." Click "View Details." You will then be on a screen to see all the data to check the messages online.