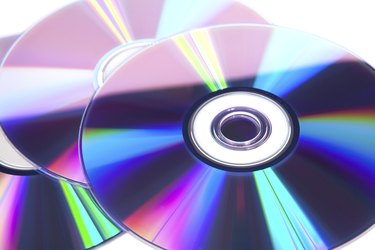 VideoLAN's VLC Media Player software supports the playback of Blu-ray discs on compatible computers. The program is capable of playing a large variety of multimedia files, in addition to its support for optical media and video streaming. The open source program can be acquired for free, via download from VideoLAN's website.
VLC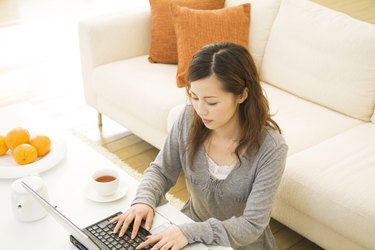 VideoLAN markets VLC Media Player as a computer multimedia player that plays "everything." This includes support for physical media, such as Blu-ray, DVD, CD and VCD discs. Although multimedia software typically requires that you download specific codecs to support different or more exotic file types, VLC Media Player has native support for most file types immediately upon installation. The software supports many audio and video file types, including MP3, MP4, WAV, WMV, DivX, AVI, AAC.
Blu-ray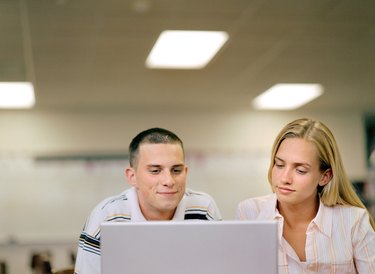 A computer must have a Blu-ray disc drive, in addition to VLC Media Player, to play a Blu-ray disc using the software. While Blu-ray drives are backward compatible with DVDs and CDs, Blu-ray discs require a drive that specifically supports the format, as a disc holds significantly more data than its predecessors.
Operating Systems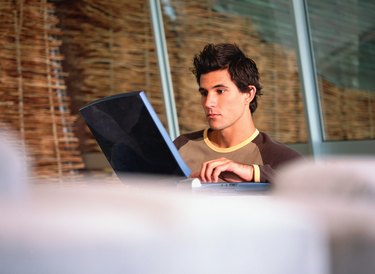 VLC Media Player is available for the Windows, Mac OS X, Linux and Unix operating systems, as well as many other interfaces. Regardless of the operating system, if your computer has a Blu-ray disc drive, playback should function as normal. Additional user-created versions of the software may exist, as the program is open source, allowing developers to customize the software as desired. Custom versions of the program may have different features.
Additional Features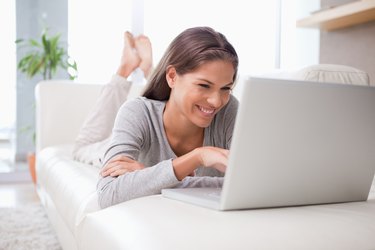 In addition to Blu-ray playback, VLC Media Player can be used as the default means of streaming video and audio online. It can also be used as a media converter, completing many common types of file conversions that allow you to customize, store and share your files as you desire.