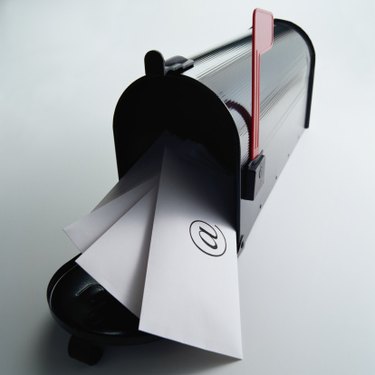 When you sign up for services with AT&T phone or Internet services, you are automatically given an @att.net email address. This is how AT&T communicates important news and account status to you, such as billing information and rate plan offers. Not everyone would like to use their AT&T email account, though, and it is possible for it to be closed without canceling your service with AT&T or pretending the account doesn't exist. Since AT&T uses Yahoo! for their email accounts, the deletion process is the same as it is with Yahoo!.
Step 1
Open the att.net home page. If you are not already logged in, click the "Log In" button in the top-right corner and sign in to your account.
Step 3
Another page will appear describing what you will lose when you terminate your account. If you still wish to proceed, click on the "Terminate this Account" button.