BSNL (Bharat Sanchar Nigam Ltd) is an Indian mobile and internet service. If you are planning a trip to India for business or leisure, you can purchase a pre-paid SIM card and phone from BSNL to use. BSNL has service all over India, so no matter where you are traveling, you will be able to make calls within the country as needed.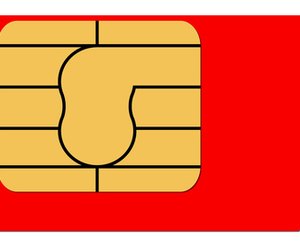 Step
Turn off your cell phone if it is not already powered off.
Step
Install the BSNL SIM card in your phone. The SIM card slot is under the battery in the back of the phone.
Step
Power on the phone by pressing the "Power/End" button.
Step
Dial "123" on the phone to confirm your card, select a language and verify the pre-paid minutes available. This activates your SIM card with the phone.