The Time Warner Easy Connect system is different than most cable providers' setup procedures. While most cable providers only require that the equipment be physically installed and configured properly, Time Warner requires just a bit more after everything is hooked up. Once the physical cable box is connected to the television, there is still an activation process that must be completed for the cable box to receive a signal for proper audio and display. Activate a Time Warner cable box over the phone in just a couple of minutes.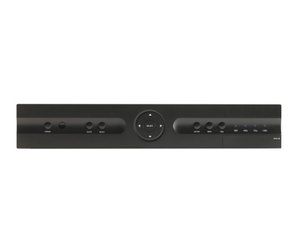 Step
Contact Time Warner Technical Support at 866-202-4222.
Step
Enter the 10-digit telephone number associated with your user account when the Time Warner automated system prompts.
Step
Use the phone's keypad to select the numeric option for "Technical Support." The Time Warner automated system will direct you to that department.
Step
Press the correct numeric keypad option for "Cable TV," then select the "Re-Authorize Cable Box" option. This action allows you to manually begin the cable box activation.
Step
Hang up the phone once the automated system confirms that the activation process has begun. The Time Warner cable box activation process is an internal procedure. It will take approximately 30 minutes to complete.
Step
Power on the television connected to the Time Warner cable box approximately 30 minutes after conducting the activation. Once the signal is sent to the television, and all of the internal aspects are complete, the television's audio and display should work properly.