HTC smartphone's are becoming more popular. Unlocking an HTC allows you to have the freedom of not being tied down to one specific carrier. You are free to try different carriers until you are sure which is right for you. Instead of buying another phone, you can simply unlock the one you already have. Another advantage to having an unlocked HTC phone is the ability to download other carrier's applications. You can unlock your HTC yourself by obtaining an unlock code, or you can purchase an already unlocked HTC phone online. There are two different types of wireless network provider, Code Division Multiple Access, also known as CDMA (e.g., Sprint, Verizon), and Groupe Speciale Mobile, also known as GSM (e.g., AT&t, T-Mobile). The two networks require different steps to check whether an HTC is unlocked.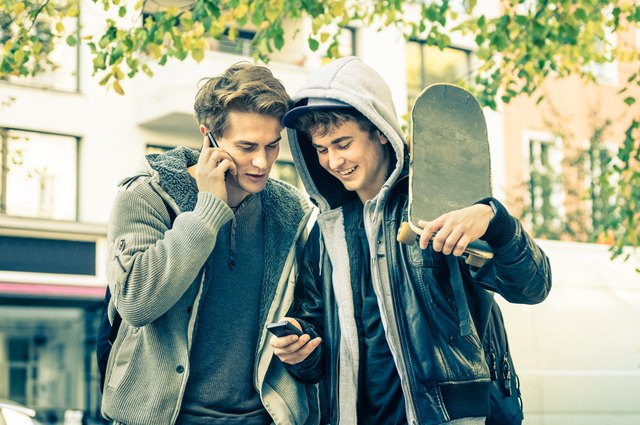 credit: ViewApart/iStock/Getty Images
How to Find Out if Your GSM Network HTC Phone is Unlocked
Step
Remove your phone's current SIM card, which is located under the back cover.
Step
Insert the SIM card of the cell phone carrier you want to switch your service to.
Step
Turn the HTC phone on. If the phone is unlocked, your phone will start to obtain service. If the phone is locked, you will get an error message that says "Network is locked. Please input unlock code."
How to Find Out if Your CDMA Network HTC Phone is Unlocked
Step
Turn phone off.
Step
Hold down the VolumeDown + Power. This will take you to the flash screen.
Step
The flash screen should read "SPL-0.57 Cmonex" if the phone is unlocked.