Along with sister companies TracFone and Net10, Straight Talk is a prepaid wireless service that offers a $45-per-month unlimited talk, text and Web plan, as well as a smaller 1,000-minute, 1,000-text and 30-megabyte data plan for $30.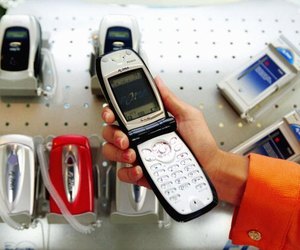 Step
Go to Straight Talk's website.
Step
Go to the refill/enroll tab. In the drop-down menu, choose "refill on demand."
Step
Log in to your Straight Talk wireless account with your email address and password.
Step
Choose the type of plan you would like to put on your phone. The most basic plan available is $30 for 1,000 minutes, 1,000 text messages and 30 megabytes of data. The most extensive plan is unlimited minutes, text messages and data for $540 for one year.
Step
Enter in your credit card information and click on "Submit."