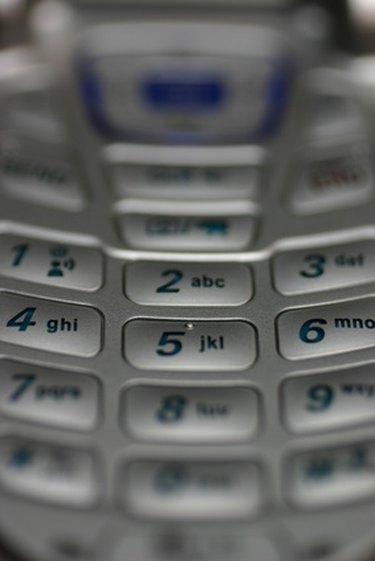 Sprint, officially called Sprint Nextel, offers cell phone service to nearly 49 million consumers as of 2010. The company's phones include touch-screen technology, BlackBerries and camera phones. Sprint offers services such as the Family Locator, through which parents can track their children via a GPS unit on their cell phones. Newsweek named Sprint as one of the nation's most environmentally conscious companies in 2010.
Step 1
Drive to a Sprint store or log on to the company's website. In a Sprint store, you can ask employees questions about the phones and plans. Online, you can shop from the comfort of your home and call the toll-free number with any questions you may have.
Step 2
Look at cell phones and pick one based on your needs. If you like surfing the Internet or need constant email access for work, pick a smartphone. If you just want to make phone calls and type an occasional text message, pick a phone without extra features.
Step 3
Examine your cell phone usage by looking at old telephone bills to see how much you talk on your phone. Use that information to select a Sprint cell phone plan. You can buy plans that include a certain number of minutes or pay more for unlimited talking, texting and Web surfing. If you purchase a smartphone, Sprint requires that you purchase a data package along with cell phone minutes.
Step 4
Choose from among Sprint's additional services, such as coverage for lost phones and a roadside emergency assistance program for your car. These services are optional.
Step 5
Tell Sprint your basic information, such as your name, address and phone number. You will need to provide your Social Security number and date of birth so that Sprint can run a credit check. If you have bad credit, Sprint may deny you services or charge a deposit.
Step 6
Pay for your phone and first month's plan. Sometimes, an activation fee will also apply.