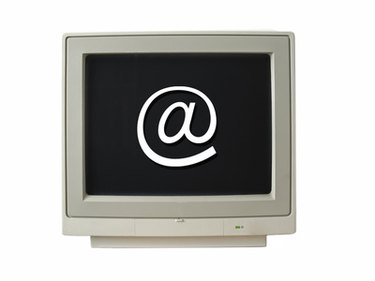 Everyone changes their mind once in awhile, and Google knows that. For this reason, even if you delete an email it's not completely gone right away. With Gmail, Google holds on to your deleted emails for 30 days, giving you the opportunity to go back and retrieve them. After 30 days, deleted emails are gone forever. According to Google, there is no way to retrieve a permanently deleted email.
Step 1
Log on to your Gmail account.
Step 2
Click "Trash" on the column on the left side of the page. If "Trash" does not appear, click "More," then "Trash."
Step 3
Open the email you wish to retrieve or click the box to the left of it. Retrieve multiple deleted emails by checking multiple boxes.
Step 4
Click "Move to" along the top of your screen, and click "Inbox" to place the deleted email back into your inbox.