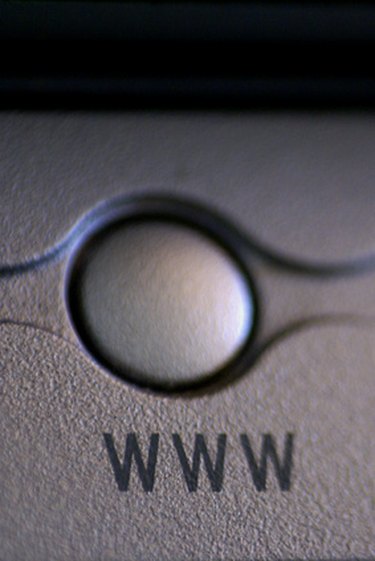 On occasion, you may find an interesting website or page that you must share with a colleague or a friend. It may be your favorite baseball site, the website of a competitor or a page that shows the anniversary gift you are buying for your wife. You can easily send the website address in an email with a few clicks of your mouse.
Step 1
Open a browser. Go to the appropriate website.
Step 2
Double-click a blank spot in the address bar at the top of the browser window. Make sure the address is highlighted completely. The address will look something like this: "http://www.facebook.com/" (without the quotation marks).
Step 3
Right-click the address, scroll down and hit "Copy."
Step 4
Open your email application. Start a new email. Put your cursor in the body field of the message. Right click, scroll down and click "Paste."
Step 5
Finish your email by writing a message, adding a subject and entering the recipient's email address. Click your "Send" button. The receiver should be able to click the link in your email and access the site you found in Step 1.