Comcast is a service provider for digital voice, high speed internet, and television cable. Comcast refers to their phone service as digital voice because it does not require a phone line. Instead of the signal coming through a phone line, it is transmitted directly through a cable modem.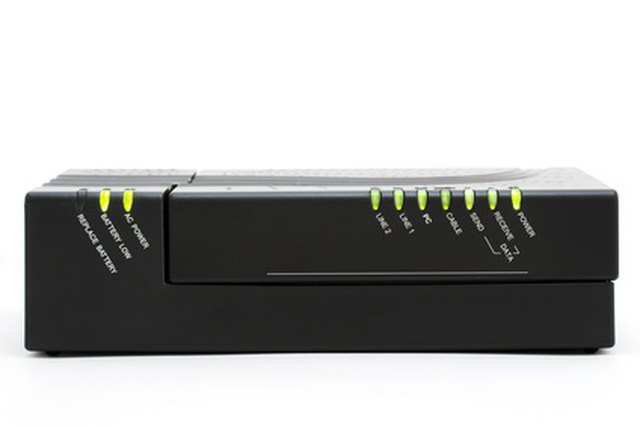 Step
Set up your initial phone service by calling Comcast at 1-800-COMCAST or 1-800-266-2278. Request all specials available to you for using Comcast as your digital voice service provider. Once your have signed up with Comcast by phone, they will schedule a date and time for the technician to come to your home and set up your digital voice service. It normally takes two to five days for a technician to visit your home and wire your cable line for digital voice.
Step
Lease your modem from Comcast for a monthly fee. To use Comcast as your digital service provider, you must have a modem. Comcast charges a monthly fee to lease a modem to use with their digital voice service. The normal lease fee is five dollars a month.
Step
Activate your digital phone service with Comcast by signing the agreement supplied by the Comcast cable technician during his or her appointment to set up your digital voice service. The technician will bring your leased modem from Comcast and will wire the cable line to turn on your phone service.
Step
Plug your home phone directly into the modem provided by Comcast. Your home phone should now be fully operable.