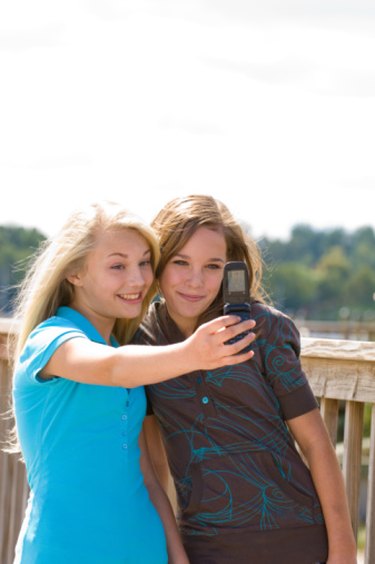 AT&T Family Map lets you track all cellphones that are registered on your family plan via Global Positioning System for a monthly service charge. You can use Family Map to confirm your kids made it home safely from school or to find a lost phone if necessary. Only the main AT&T account holder can turn Family Map on or off, while family members cannot enable or disable this service on their own phones.
Step 1
Access the "My Accounts" page on the phone of the main family account holder via the Media Net browser and click on "My Account" at the bottom of the screen.
Step 2
Select "AT&T Family Map" from the purchase history option under "My Purchases" and delete it.
Step 3
Check for a confirmation message that you have unsubscribed from AT&T Family Map.
Tip
You can also call AT&T Customer Care at 800-331-0500, or log on to att.com/directbill to turn Family Map services off.