Many laptop keyboards include backlit keys. These keyboards are ideal for laptop users who find themselves using their machines in dark places where seeing the keys can become problematic. The process for turning on and off such backlights are similar across all keyboard and computer brands.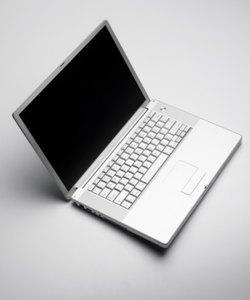 Step
Move your cursor over the battery icon in the system tray that can be found in the bottom-left corner of your screen.
Step
Right-click on the icon to bring up a selection of options.
Step
Move down the list and select the "Windows Mobility Center" option.
Step
Click on the keyboard icon to open up a selection of options.
Step
Click "On" under the "Keyboard Lighting" option. Click "OK" to confirm the action.
Step
Hold down the "Function" key on your keyboard and then press the right arrow key to increase the strength of your keyboard's backlight.