The NBC television network is a division of NBCUniversal, and home to several popular TV shows. Although you can't stream NBC's broadcast live on your laptop, you can view episodes of your favorite shows on their website. Besides current TV shows, online originals and older shows, like the A-team, are also available for viewing online. With over 40 shows online, NBC has something available for everyone.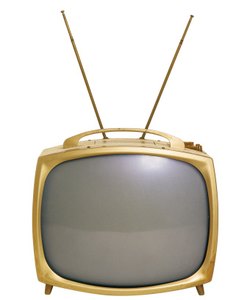 Step
Connect your laptop to the Internet. You can do this by using a cable connected to a modem, or by connecting to a wireless network.
Step
Go to the NBC website. (See Resources.)
Step
Click on the "Watch Video" tab at the top of NBC's page. A list of current and classic shows will appear for you to select from.
Step
Click on the show that you wish to watch to go to the show's page.
Step
Select the episode that you want to view by clicking on the thumbnail or the episode title. Most primetime show episodes are listed online at 2:00 AM (Pacific time) the night they air on TV, while most late night TV shows are listed online the next day at 9:00 AM.