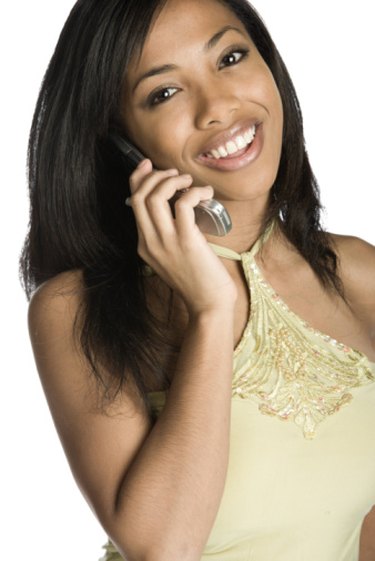 Comcast is one of the largest providers of Internet, cable television and telephone services. The company serves both residential and corporate clients. Voice mail is one of the features Comcast offers, which customers may purchase with a telephone service package. Some frequently asked questions may arise regarding Comcast voice mail, but with a little research, you can troubleshoot those issues.
Setting Up Voice Mail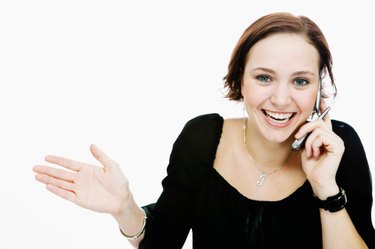 Comcast voice mail users must be at home to initially set up their voice mail accounts. To do so, dial *99 from your telephone. A tutorial will then begin, guiding you through the voice mail setup steps. Follow the steps in order to create a password and personalized greeting.
Checking Voice Mail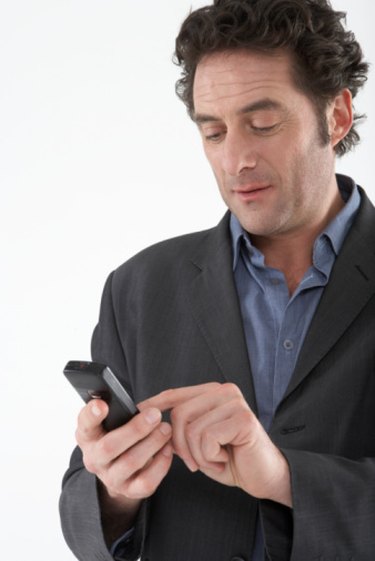 Comcast offers several ways for customers to check their voice mail. To check voice mail from home, dial *99, enter your password then enter the telephone number connected to the voice mail. To access voice mail while away from home, dial your phone number. When your voice mail picks up, press # and enter your password. Customers who subscribe to the XFINITY Voice or XFINITY Internet service package may also check their voice mail online by accessing their online account.
Disabling Voice Mail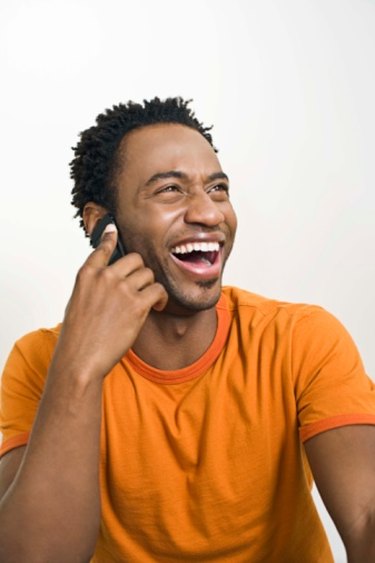 Some customers no longer want their voice mail or have no use for it. To disable Comcast voice mail, log in to the Digital Voice Center at the Comcast website. Select "Voice Mail" under the "Preferences" tab. From there, select how many times you want your telephone to ring before voice mail picks up the call. Save the new settings. Comcast customers may also contact the company over the phone to request the change.
Changing Language Settings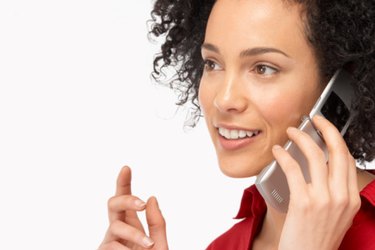 Comcast allows customers to set their voice mail's language setting to either English or Spanish. To change the language setting, access your voice mail's system, and select "Personal Options" from the main menu. Access the administrative options, then select the mailbox language option. Comcast customers who have the XFINITY Voice or XFINITY Internet service package may also change the language settings through their online account.
Contacting Comcast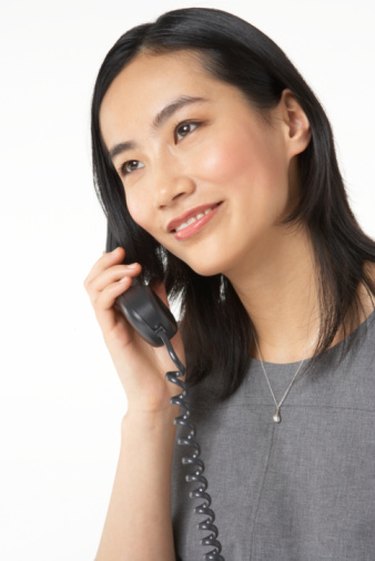 Contact Comcast with any other questions or concerns by calling 800-COMCAST (800-266-2278). Comcast also offers customer help through a live chat feature on its customer help and support page and accepts emails.