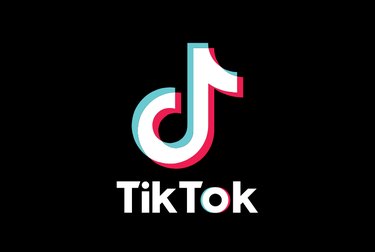 TikTok added some much-needed parental controls that allow parents to set restrictions on their kid's accounts remotely. The new feature is called Family Pairing, and it gives parents the ability to link their own account to their kids' accounts.
Of course, this means parents will need to sign up for a TikTok account. If you don't have one already, just a warning—it's super entertaining, but highly addictive. (Maybe that's a good thing during this weird stay-at-home time?)
Through Family Pairing, parents can manage their kids' screen time, limit inappropriate content, and restrict direct messages from certain people or turn the feature off completely. As an added safety feature, starting April 30th, TikTok will no longer allow users under 16 to receive direct messages at all.
Parents have previously been able to set restrictions for their kids, but it needed to be done on their kids' devices. Passcodes were even needed for certain settings, requiring consent from the child's account. Now all parental controls can be done from the parent's phone once the two accounts are linked.
Kids will still need to agree to linking their accounts, and they can disable the feature whenever they want—although parents will be sent a notification if that happens, and they'll be able to re-link the accounts.