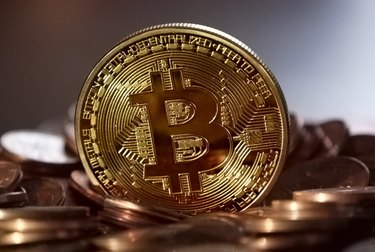 AMC Theatres is doing what it can do get people back in movie theaters. Last week, the world's largest movie theater announced that it will soon be selling its famous buttery popcorn in retail malls throughout the U.S., which technically doesn't get people back in theaters, but it does get people thinking about it. And now the company will accept cryptocurrency.
You'll be able to buy movie tickets online using Bitcoin, Bitcoin Cash, Ethereum, Litecoin, and Dogecoin coming soon, according to a tweet from CEO Adam Aron. Customers can also pay using Google Pay, Apple Pay, and PayPal.
AMC began accepting dogecoin as payment for gift cards in partnership with BitPay in October. As Aron noted, cryptocurrency can currently only be used for online purchases. So, you'll have to use regular ol' cash or credit to pay for your popcorn and Reese's Pieces.