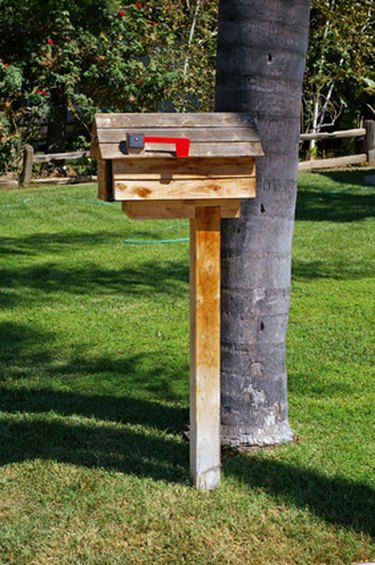 Moving to a new location requires preparation. Not only do you physically move items from your old place to your new home or office, you need to make sure all your mail goes to your new address as well. Changing your address online for free using the United States Postal Service website allows you to perform this task quickly. The USPS says to allow at least seven to 10 business days to start getting mail at the new address.
Step 1
Open the USPS website and find Products and Services. Click on "Change Your Address" found under "Receiving Mail" to access the official Movers Guide Web page.
Step 2
Read the Privacy Act Statement provided. Click on the "I Understand And Acknowledge The Statements Above" button to start your change of address online.
Step 3
Choose from either "Permanent" or "Temporary" for the type of move. Fill in the date you want the postal service to begin forwarding your mail. Click on the "Continue" button.
Step 4
Select the type of move depending on your situation. Pick "Individual," "Family" or "Business" and click "Continue" again.
Step 5
Fill in your first and last name, your old mailing address and then your new address. Supply your email address, if you want to receive an email confirmation and other vital notices concerning mail forwarding. Click the "Continue" button. An email is required to complete a change of address online and a credit or debit card is required to verify your identity and pay a $1 fee.
Step 6
Click on the "Print Your Request" link if you want to avoid the fee charged to complete the change of address online. Fill in your name, phone number, email address and verification text. Click "Continue."
Step 7
Select any catalogs you receive that you want to forward, and click on "Submit My Selections."
Step 8
Print the change of address form. Mail the form to the USPS address listed on it, drop it in your mailbox or take it to your post office.