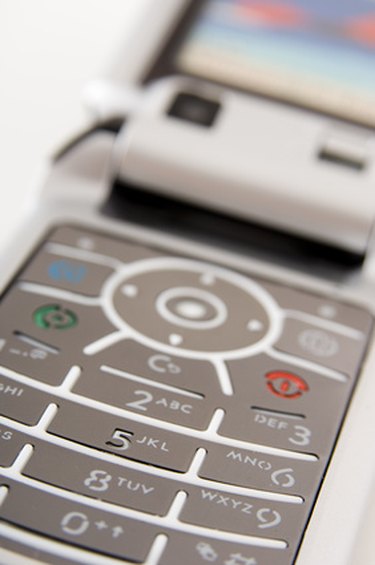 MetroPCS Communications, Inc. is a source of wireless telecommunications service. JD Power and Associates voted this company the best prepaid service for customer satisfaction. One advantage MetroPCS has over larger companies is the "no contract" approach to business. MetroPCS allows their customers to use a cell phone on a month-to-month basis. This differs from other network organizations that require a two-year commitment in order to obtain the best rates. If you choose to sign up for the website service, you will need to know your MetroPCS account number.
Text Billing
Step 1
Open the Message menu on your phone.
Step 2
Locate and open the latest text message bill notification from MetroPCS.
Step 3
Look through the text message. According to the FAQ section on the MetroPCS website, this text tells includes amount owed, what your account number is and when your payment is due.
Customer Service
Step 1
Call the current customer service number for MetroPCS (see Contact Us link in the reference section).
Step 2
Press the correct menu item number to speak to a representative.
Step 3
Give the representative the information needed to verify your account, such as billing address and phone number. You may also request a paper copy of your statement mailed to you. The account number will be on your statement.
Store
Step 1
Visit the local MetroPCS store in your area (see References section for store locator link).
Step 2
Take the phone with you and speak to the customer service agent.
Step 3
Ask the customer service agent to print a copy of your current statement for you. The account number will be listed on the print out.