MetroPCS offers a wide variety of phones to suit any need, including smartphones and phones that feature a touchscreen, music player and messaging capabilities. Reactivating a MetroPCS phone is the process of starting service on a used MetroPCS handset, as opposed to a user activating a new device. There are several options to add the phone as an additional line on an account, start a new account or change the phone already listed on your phone number, no matter how long you've had the phone.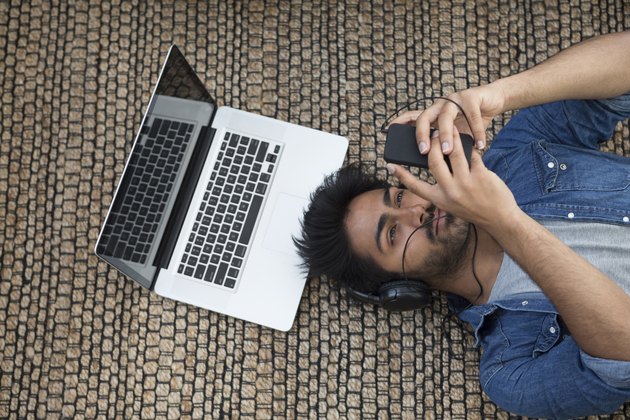 Step 1
Call 1-888-8-Metro-8 from a phone other than the one you wish to activate. Provide the agent with your name, address and the ESN or MEID number from underneath the phone's battery. The agent will guide you through reactivating and programming the phone.
Step 2
Dial "*228" from the phone you're activating. Provide an eight-digit code of your choosing, your name and address when prompted by the system. The phone will be programmed for you and an account set up. This option will not work if the phone to be reactivated is a BlackBerry or other smartphone.
Step 3
Visit the MetroPCS website to activate the phone online (see Resources). Click on "Activate." Follow the steps in the online setup including providing your name, address, security information and information about the phone (such as the serial number and model number). Online instruction is available within the setup to find this phone information.