If your free annual subscription to Magic Jack has ended, you'll need to renew your license if you want to continue using the device. If you don't renew the license, the software will cease to work. You cannot renew your Magic Jack license by telephone, but you can renew it online in only a few minutes. Magic Jack offers several renewal terms; choose the option you feel most comfortable with.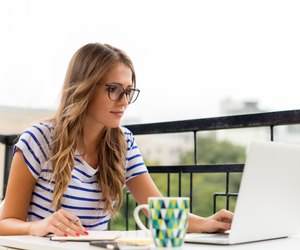 credit: StockRocket/iStock/Getty Images
Step
Visit the Magic Jack account management site (see Resources).
Step
Log in using your telephone number and the password you created during your Magic Jack registration. If you do not remember the password, click "Remind me by email."
Step
Click on "Customer Care" and choose "Extend Your License."
Step
Choose your renewal term. You can renew your license for one year, three years or five years.
Step
Enter your credit card information, including your billing address and zip code, to complete your renewal.