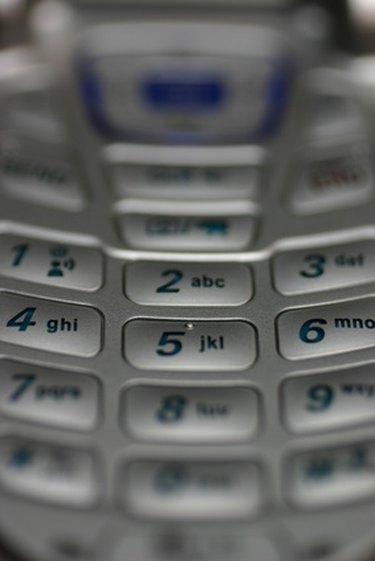 Featuring a wide line of mobile devices, Samsung cell phones are sold through a variety of wireless networks. Among these networks, Verizon offers a number of the popular features standard on Samsung phones. Samsung Verizon phones allow owners to reset their voicemail in a number of ways, including resetting a lost voicemail number, resetting a passcode and resetting the voicemail message that callers hear when reaching the phone's voicemail.
Resetting the Passcode
Step 1
Press "*611" on your keypad and hit the green "Send" button.
Step 2
Press "2" and your passcode will be set to the last four numbers of your wireless number, or press "3" and the number will be set to the "1" followed by the last four numbers.
Step 3
Press "*86" and "Send" to access your voicemail account and enter the password to change this temporary password by following the prompts.
Resetting the Voicemail Number
Step 1
Select "Menu," "Settings" and "Applications Settings" on your Samsung phone.
Step 2
Select "Message Settings," "Voicemail Number" and "Edit" in the next menu.
Step 3
Select "Center Address" and enter "901" to set your new voicemail number. Hit "OK" and "Save" to confirm the reset number.
Resetting the Voicemail Message
Step 1
Press "*86" and enter your passcode to access your account and select "4" to reach your voicemail settings.
Step 2
Press "3" to reach voicemail settings and press "4" to reset your voicemail message.
Step 3
Listen to the instructions and wait for the beep to record your message. Press "#" once you are done recording and hang up the phone to exit the voicemail settings.