Valentine's Day is all about showing love to your favorite person. It's also about chocolate, flowers, and then more chocolate. But perhaps a cool tech gift is more appropriate for this weird pandemic time. We're all just doing our best to get by, so might as well spice things up with a thoughtful and useful gadget and other fun tech-y things.
Here are some fun and romantic gift ideas for Valentine's Day: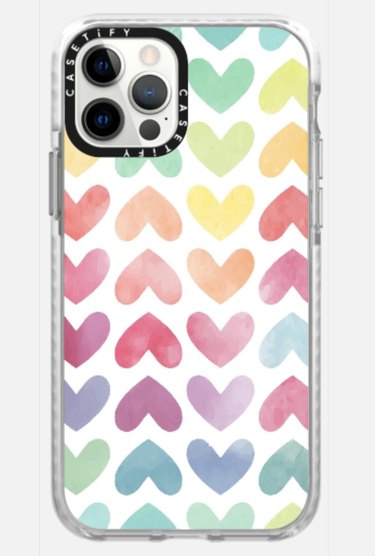 The opportunities are endless with CASETiFY's customizable (and incredibly durable) phone cases. You can personalize one with your person's name or initials, or you can insert a photo of the two of you or even something you or your child has drawn.
This back and neck massager has close to 20,000 5-star reviews on Amazon and has been featured on practically every gift guide ever. It's safe to say the people love it. As one reviewer wrote, "These guys are top notch, reliable little beasts. They should be distributed to everyone over 30. I think if used by enough people, they could end wars, mend marriages, and save humanity from itself."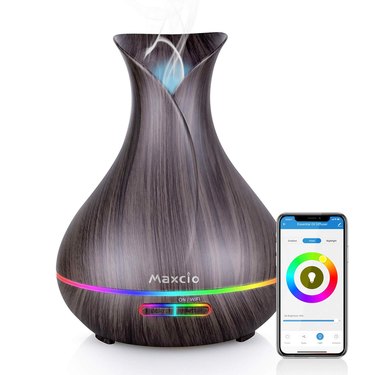 This aromatherapy diffuser can be controlled from the app. It holds 400 ml of oil, offers three mist modes, can last 6 to 12 hours, and has ultrasonic technology that makes the diffuser quiet when it runs.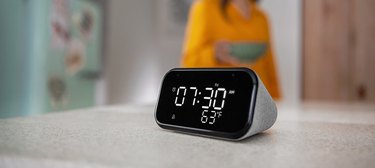 A chic-looking smart clock that works with Google Assistant, so if you can't see the clock from wherever you're very comfortably half-sleeping, you can ask "Hey Google, what time is it?" You can also ask Google to play music, set a timer, set a reminder, add items to your shopping list, or check the weather.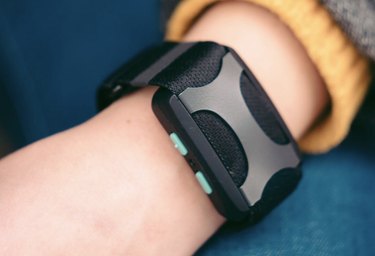 It's a pricey gift, but the Apollo Neuro Stress Relief Band is well worth it for anyone who has trouble sleeping or deals with high stress. (That's everyone during a pandemic, right?) The technology in the band uses gentle vibrations to improve the wearers resilience to stress, helping with sleep, focus, recovery, and more.
An at-home, non-invasive micro-needling alternative that repairs and rejuvenates damaged cells, while promoting the renewal process. Since getting a facial is out of the question right now, a DIY kit is the next best thing. Pro tip: Only buy your person an anti-aging skincare gift if they've previously mentioned they want one. Otherwise, things good get dicey for you on Valentine's Day.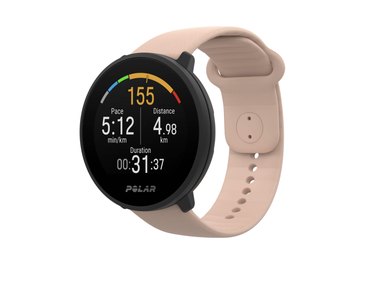 Polar Unite is a waterproof fitness watch with wrist-based heart rate and sleep tracking. The watch is a fancy way to keep track of your steps and all your fitness activity. It provides breathing exercises to help you relax when you need it, sleep tracking so you can make adjustments to get the best sleep possible, and Nightly Recharge recovery measurements that offer nightly recovery data. Choose from black, white, pink, blue, plum, blush, and lime.
iTouch Sport is a smartwatch for an active lifestyle. It tracks workouts, counts your steps, can take your temperature, monitors your heart rate, suggests breathing exercises, and reminds you to hydrate. If you don't want to splurge on an Apple Watch, this is a great option.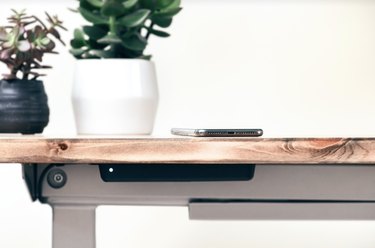 Want to impress your partner who works at a desk and is constantly on the phone? This wireless charger attaches underneath a desk and the iPhone sits on top of the desk, making the charging experience truly wireless and mess free. It's a super convenient way to keep that sucker charged all the time.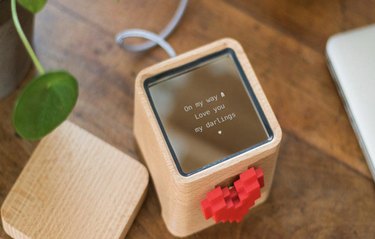 This romantic Lovebox is a digital message system that lets you send notes, messages, or drawings remotely to the box. When the message is received, the heart on the front of the box spins and makes your recipient feel all the love.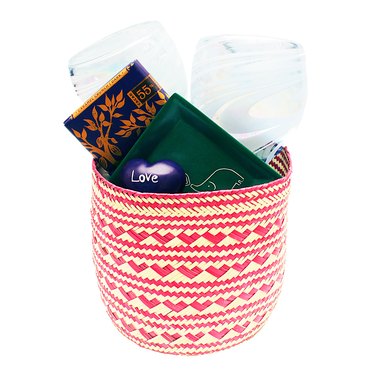 GlobeIn is a monthly subscription box filled with ethically sourced artisan home-goods from different countries. The company's Love Box is perfect for Valentine's Day, as it includes two handblown wine glasses from Mexico, organic dark chocolate caramel crunch with sea salt by Equal Exchange, a soapstone heart and dish from Kenya, and a handwoven heart palm leaf basket from Mexico.
Mistobox is a subscription box for coffee lovers. A coffee expert personalizes a monthly coffee selection (personalized for the recipient from over 520 options worldwide). The coffee is then freshly roasted and shipped. When you subscribe to Mistobox, support goes directly to local farmers all over the world.