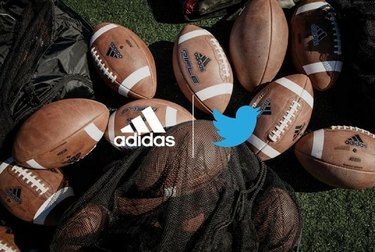 School is already back in session for many high schools, and high school football season is well under way. Adidas has announced a partnership with Twitter to live-stream high school football games in a new "Friday Night Stripes" series, which means you'll soon to be able to watch football practically every day of the week.
The series will feature nationally ranked teams from across the country, including teams from California, Nevada, Indiana, Georgia, and Florida.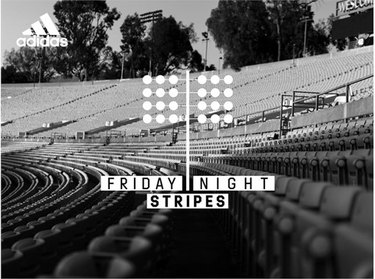 "High school football fans view Twitter as an indispensable tool to follow what's happening -- whether it's the national recruiting stage or their local communities, every Friday night, we see players, teams, coaches, alumni, and fans embrace this passionate culture," said Andrew Barge, Head of Sports Broadcast Partnerships at Twitter. "We're thrilled to partner with adidas and Intersport to help fulfill this massive and untapped opportunity. Both have established credibility as creators in the high school sports arena, and with Twitter's engaged audience, we're excited to deliver eight live games that celebrate the unique, community-based passion for high school football on a national level."
The series will last for eight games and will kick off on September 7th. It'll continue throughout the regular high school football season with the final game on November 9th. Click here for the full schedule.