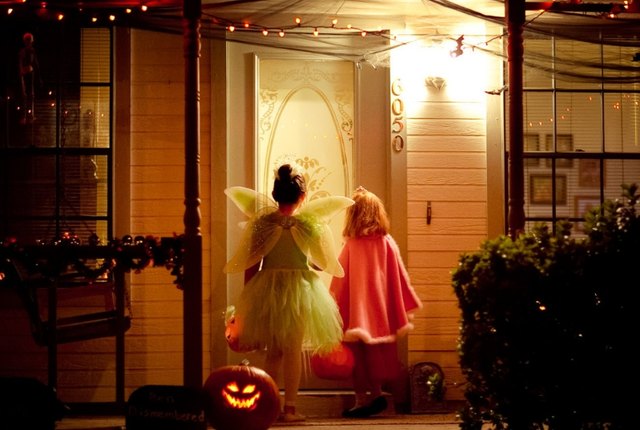 Halloween is coming up in a few weeks, but you're probably well aware of that. It's impossible to miss all the spooky decorations, pumpkins, and everyone asking your kids what they're going to be for Halloween.
If you haven't already bought a costume for your child, Amazon has some fun ones to choose from. Plus, if you have Prime, many of the options will arrive at your doorstep in two days, saving you from spending an entire week trying to figure out how to DIY something last minute.
Check them out:
Wonder Woman
Every little girl should know that she can be a hero.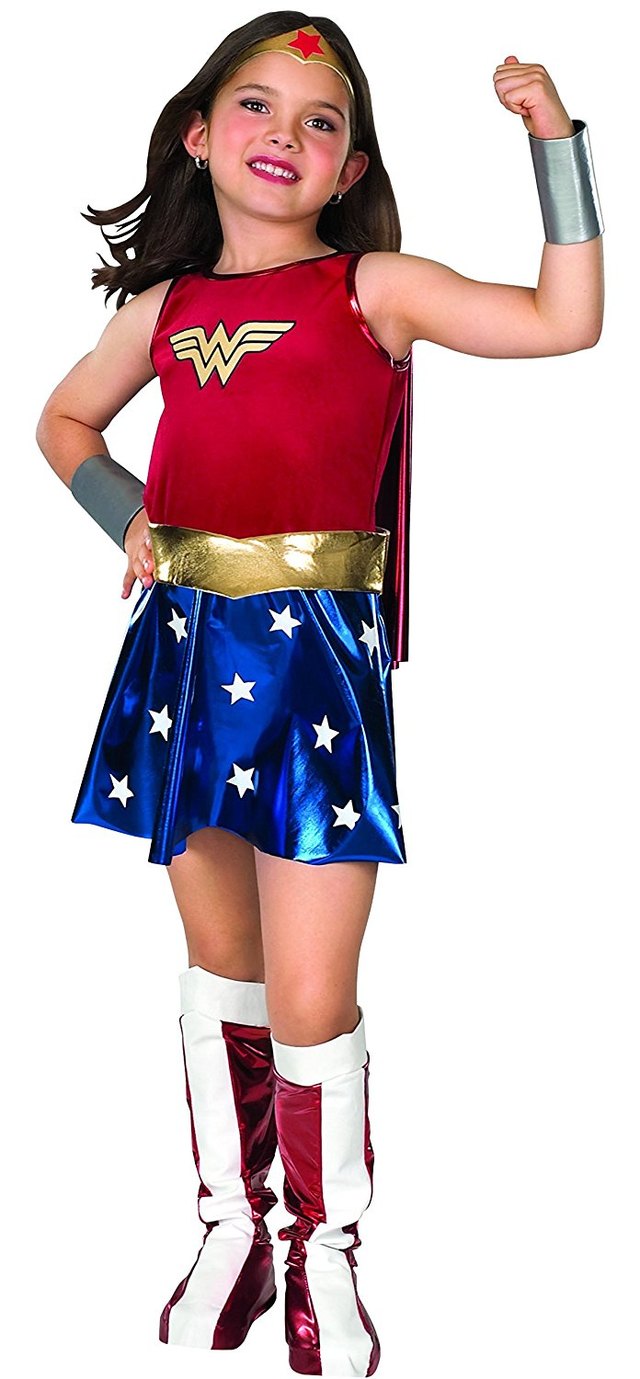 Buy it here.
Jurassic World T-Rex
Nothing says "I'm awesome and so is my costume" like this inflatable t-rex, which is an officially licensed costume from Jurassic World. Also available in velociraptor and with sounds.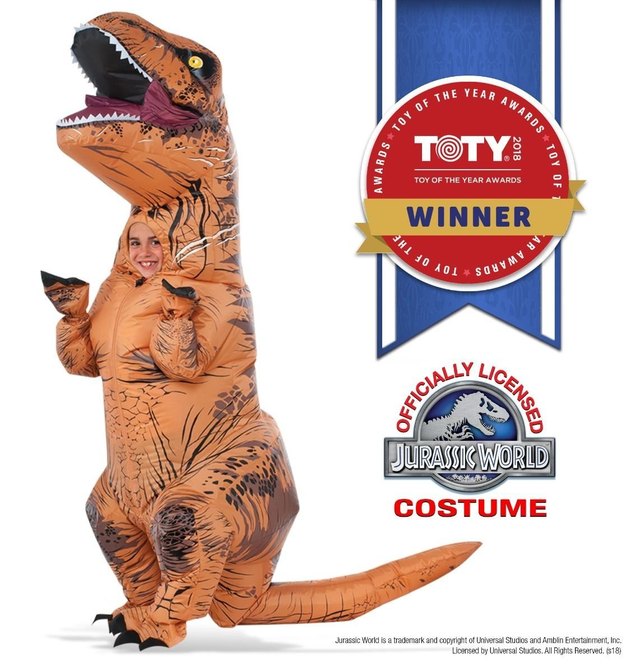 Buy it here.
Zombie Morphsuit
An all-in-one costume your kids can drink, breathe, and see through. It's an easy way to dress as a zombie without all the makeup and gore.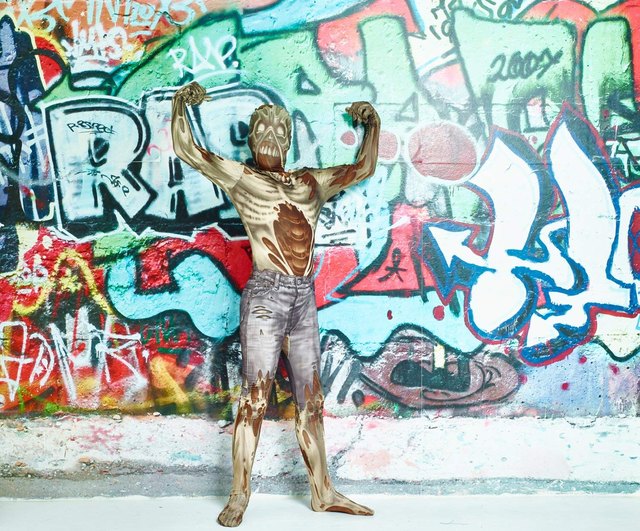 Buy it here.
Catboy
An adorable Catboy costume for any young kid who can't get enough of PJ Masks. (That's all young kids, right?).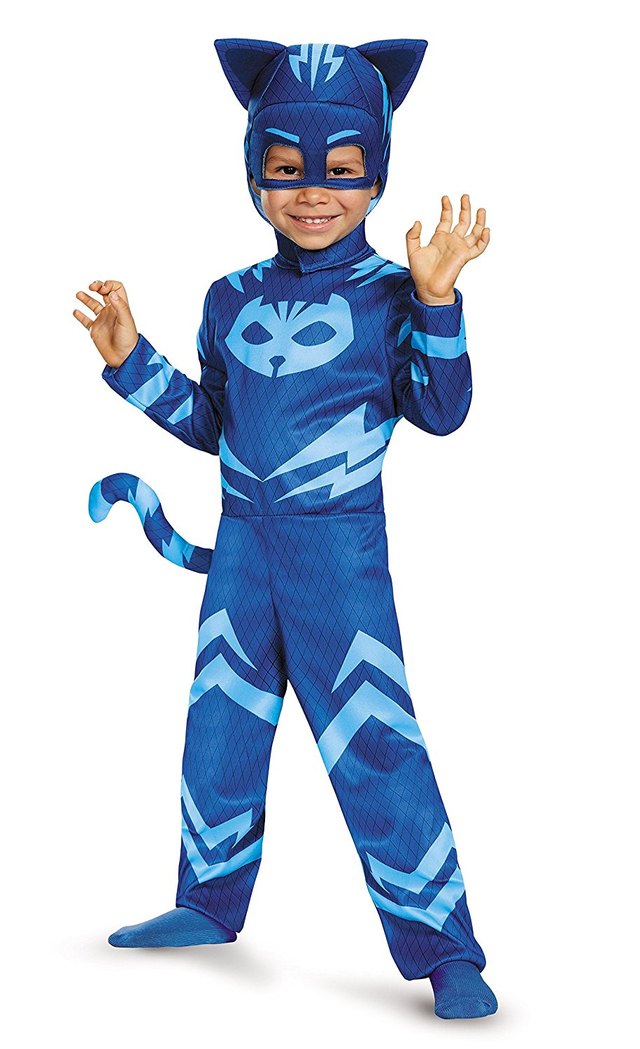 Buy it here.
Peacock
A super cute costume for any kid who loves peacocks (or who can't decide what to be).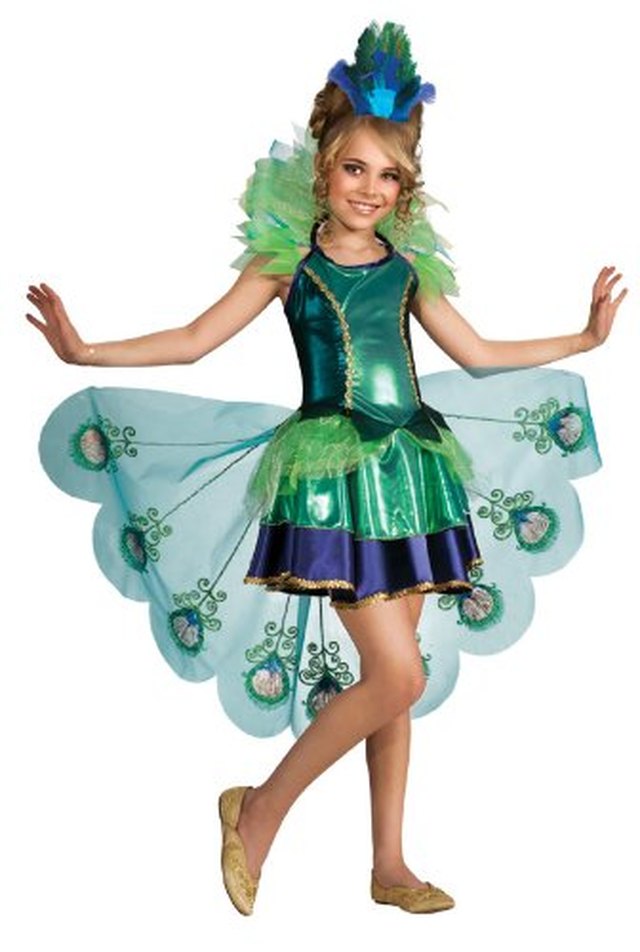 Buy it here.
LEGO Batman
Everything is awesome.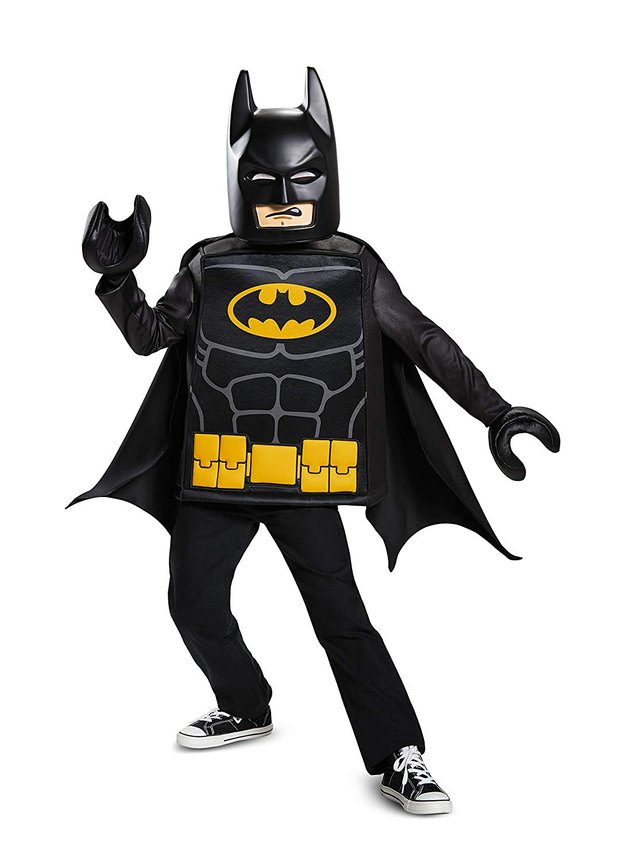 Buy it here.
Rey from Star Wars: The Force Awakens
A fierce costume for your fierce kid.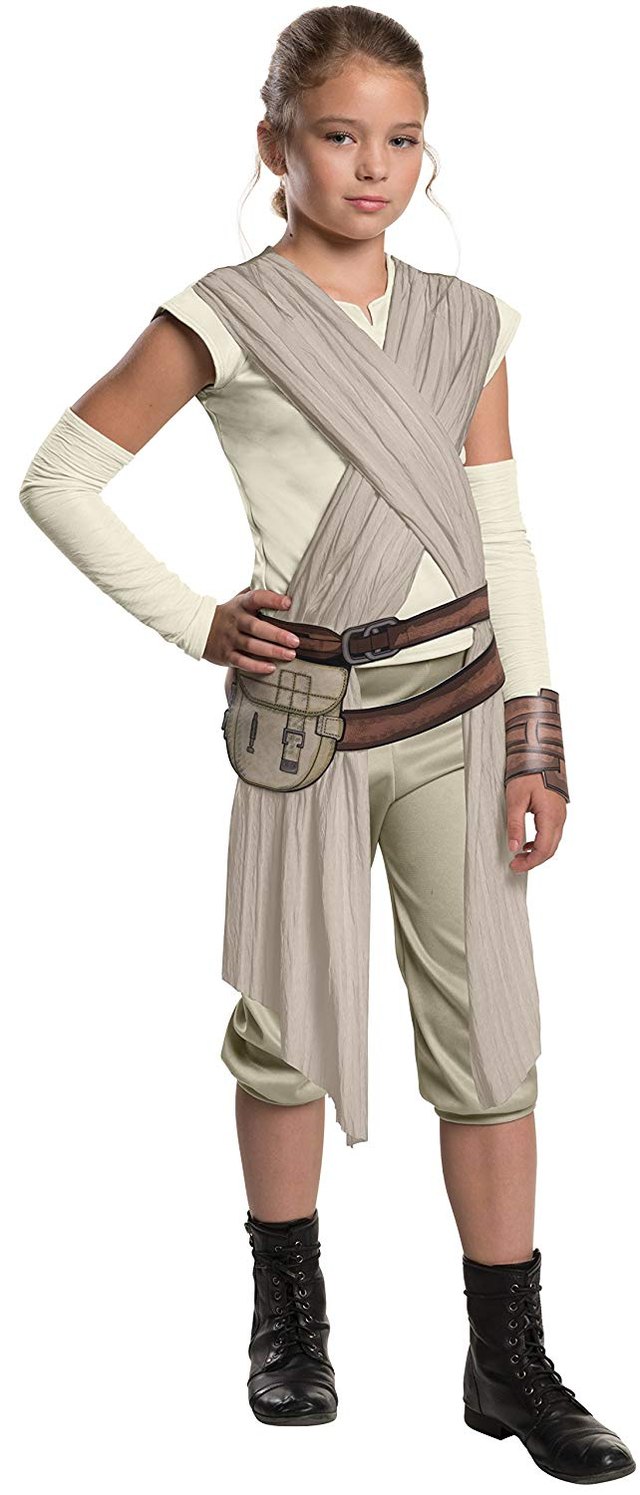 Buy it here.
Headless
This headless costume is as funny as it is creepy.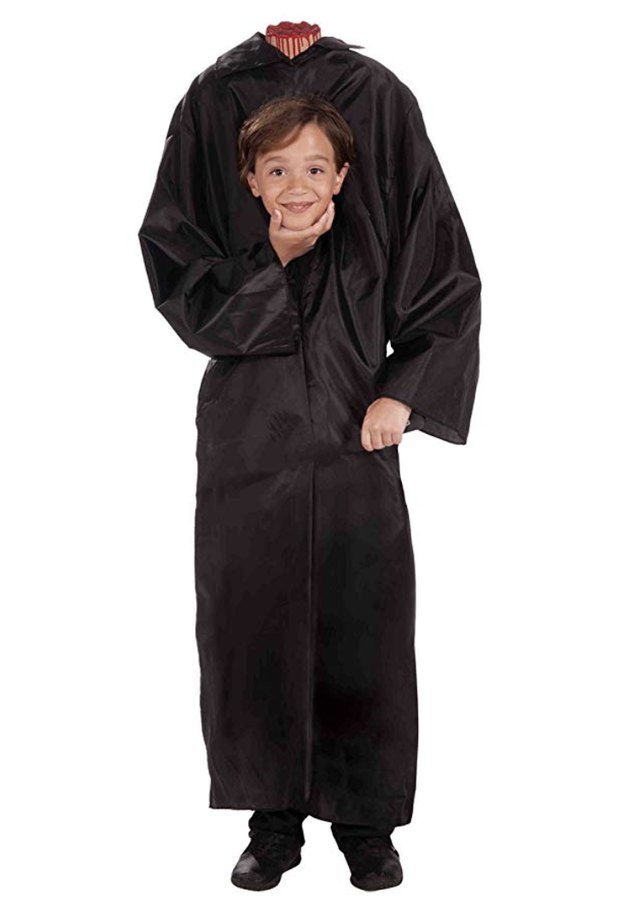 Buy it here.
Gumball Machine
The classic gumball machine, because kids love gum.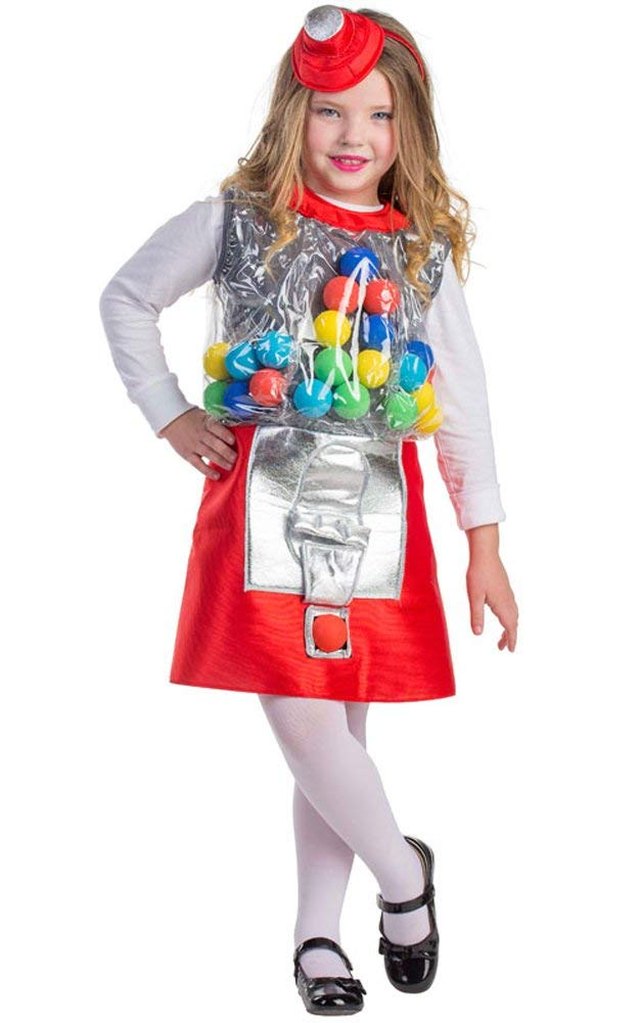 Buy it here.
Poop Emoji
The ultimate kids' Halloween costume.
Buy it here.