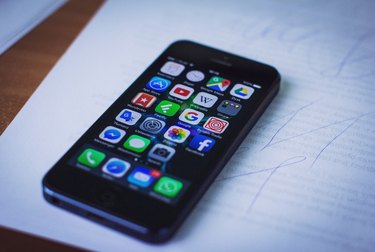 If you happen to still be using an iPhone 5, now's the time to update it. To continue using functions like email, web browsing, GPS, iCloud, and the App Store, you'll need to update to iOS 10.3.4
Apple updated its support page to offer guidance on how to make sure your device's software is up-to-date.
Beginning just before 12:00 a.m. UTC on November 3rd, a "GPS time rollover issue that began affecting GPS-enabled products from other manufacturers on April 6, 2019" will take effect.
Apple offers the steps to take to update your device here. If you don't update your iPhone 5 by November 3rd, you'll have to back up and restore using a Mac or PC in order to update, because over-the-air software updates and iCloud Backup will not work.
To avoid any headaches, you might as well update now instead of waiting until the end of the day on November 2nd.