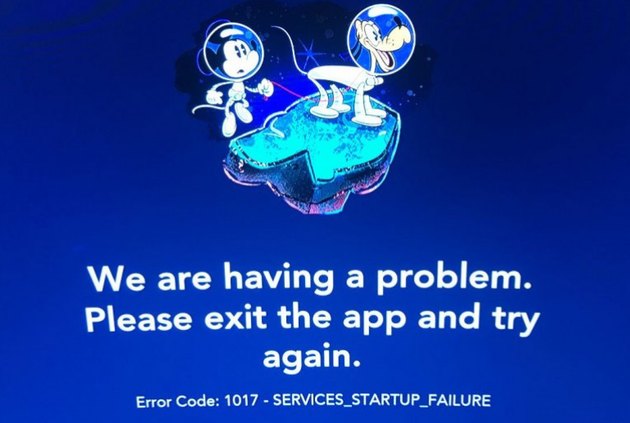 It's launch day for Disney+, and it seems the platform wasn't quite prepared for its own level of popularity. Users are reporting that streaming speeds are very, very slow—so slow that the content is practically unwatchable.
The platform launched in the wee hours of the morning on Tuesday, so the high volume of people logged on clearly indicates that people have been counting down the minutes until it's all Disney all the time.
Reports are indicating that people were able to subscribe to the streaming service on their computers, but then the content wouldn't load on smart TVs and certain game consoles.
Disney released a statement explaining the loading times:
"The consumer demand for Disney+ has exceeded our high expectations. We are pleased by this incredible response and are working to quickly resolve the current user issue. We appreciate your patience."
We've waited this long for an all-access Disney movie pass, so waiting a little longer while Disney gets it together won't kill us.