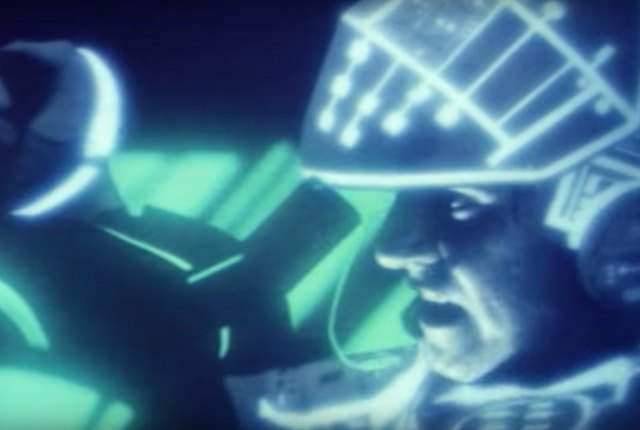 Hello, I have a problem. I'm borderline addicted to watching everything Disney+ has to offer. More specifically, I just can't stop watching all the classics.
Some of the throwback movies date back to the '40s, while others were big in the '80s. Watching them will bring back some serious nostalgic feelings, while simultaneously causing you to question how you actually thought the storylines made sense. (Shout out to Bedknobs and Broomsticks.)
Here are some of the nostalgic movies you can stream now on Disney+:
Home Alone
The Muppet Christmas Carol
Smart House
Darkwing Duck
Boy Meets World
The Sandlot
Hannah Montana
Hocus Pocus
Chip N Dale Rescue Rangers
The Parent Trap
Freaky Friday
Smart Guy
Goof Troop
The Love Bug
Return to Oz
Miracle on 34th Street
Babes in Toyland
Swiss Family Robinson
Mary Poppins
Old Yeller
The Muppet Movie
Bedknobs and Broomsticks
The Rocketeer
Escape to Witch Mountain
The Adventures of Huck Finn
Davy Crockett
Flight of the Navigator
Pollyanna
The Darn Cat!
The Shaggy D.A.
Treasure Island
The Black Hole
The Apple Dumpling Gang
20,000 Leagues Under the Sea
Willow
Tron
The Love Bug