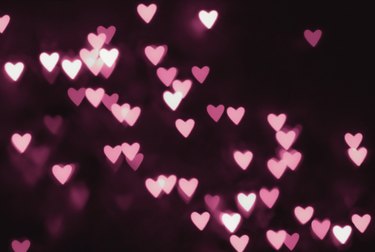 Even though it feels like we just finished holiday shopping, February 14th is already right around the corner. If you want to spice up you Valentine's Day gift this year, you might want to consider a tech gift instead of chocolate and flowers. OK, maybe in addition to chocolate and flowers. (Is it even Valentine's Day without chocolate?)
Here are some fun tech-related gift ideas:
Twelve South AirFly Pro
For the frequent flyer, Twelve South's AirFly Pro is an adapter that lets you use your wireless headphones or earbuds on an airplane or anywhere that might need an adapter. Two headphones can connect to watch TV, listen to music, etc.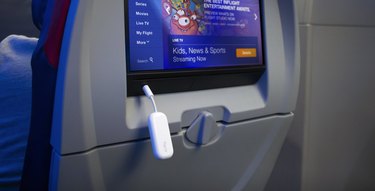 Casetify monogrammed phone case
Casetify offers an easy and cool way to personalize a phone case. Choose three meaningful letters (initials or whatever you want) and create a monogrammed phone case for your person. There are several cases and color combinations to choose from.
Canon's instant camera printer
Since smartphones come equipped with ridiculously good cameras, most of us don't use actual cameras anymore. But for someone who loves taking photos and printing them immediately, the IVY CLIQ+ Instant Camera Printer from Canon is the perfect gift. The camera is small enough to fit in your pocket, and it has a selfie option with a timer that can be set using the app. It also includes fun AR filters, and effects, frames, text, and stickers can be added to the 2"x3" photos to print and stick.
WHOOSH screen cleaner kit
Smartphones are disgustingly dirty. And have you looked at your computer screen lately? It's gross. The WHOOSH screen cleaner kit comes with a cleaner designed to clean smartphones and any electronic screen, as well as two cloths. Nothing says "I love you" like a way to clean poop particles off your phone.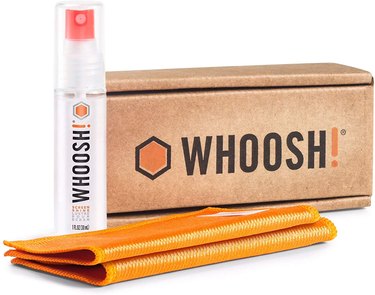 Native Union accessory organizer
For the person who has all the cords and no where to put them. This chic and sturdy accessory organizer from Native Union was designed to hold all the Apple chargers and the Apple Pencil.
HeimVision smart alarm clock
For the person who wants to wake up gradually. (That's all of us, isn't it?) This smart sunrise alarm displays a soothing light when it's time to wake up. It also has the option of several alarm sounds, a snooze function, and it can be used as a bedside lamp or night light. The clock is Alexa and Google Assistant enabled, and all the functions can be set using the app.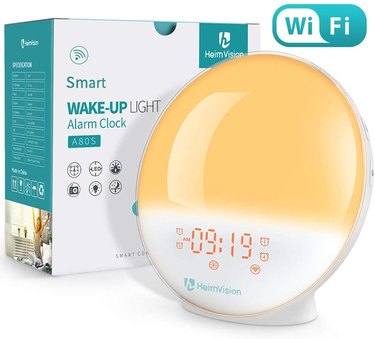 Native Union night cable
Another one from Native Union, this 10 foot cable makes charging devices at night a lot less annoying. It has a weighted knot that stays put on a flat surface, so you don't have to contort your body in weird ways to pick up dropped cables.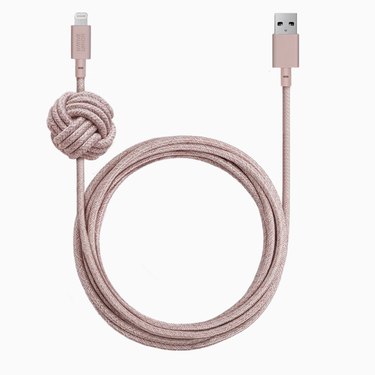 Casetify wireless charging pad
Because charging your phone can be as simple as setting it down. This wireless charging pad from Casetify is both beautiful and efficient—and there are lots more to choose from on the site.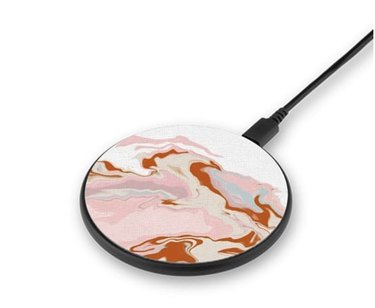 FabFitFun subscription box
The holy grail of subscription boxes for anyone who loves getting a box full of fun surprises four times a year. FabFitFun offers full-size, premium products like slippers, scarves, perfume, moisturizer, makeup, etc. But not lame products, actual cool products you'd love. The products are geared towards women, but men can certainly get on board as well.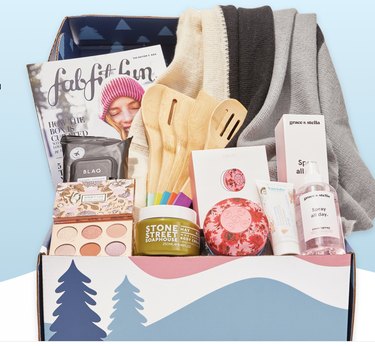 The seasonal fee is $49.99 per box, or subscribe annually for $179.99.
Birchbox subscription box
Designed for men (but, of course, women can subscribe as well), Birchbox is a monthly grooming box. Each box is personalized with top-shelf grooming samples and tips on how to use them—everything from deodorant, to facial moisturizer, to lip balm, to soap.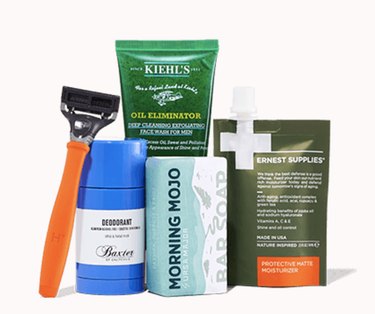 Pay $10 a month or $110 annually.