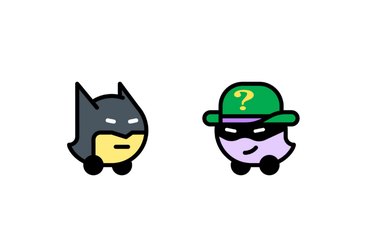 Waze has a history of bringing on celebrities—both fictional and real—to voice directions within the app, and the latest voices are straight out of Gotham City.
Through October 31st, you can choose between Batman and The Riddler to give you directions. Batman is voiced by Kevin Conroy, who has been voicing the Warner Bros. animated character since the '90s, while The Riddler is voiced by Wally Wingert, who lent his voice to the character in the Batman: Arkham video game series.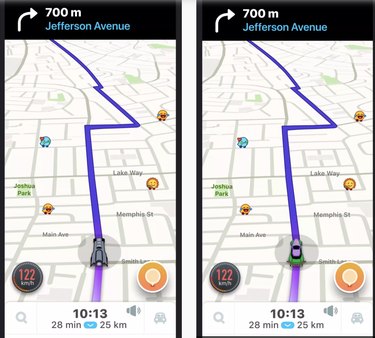 "Available globally in English, Spanish and Portuguese, you can follow The Riddler's clues or enter 'stealth mode' like Batman," Waze stated in a press release.
In celebration of this year's Batman day, you can also change your Waze car icon to the Batmobile or The Riddler's racer, as well as listen to a Spotify playlist inspired by both characters via the Waze Audio Player feature.