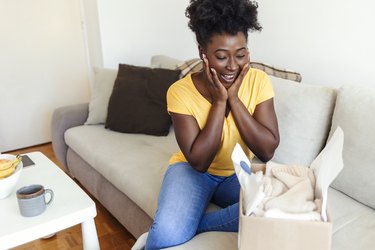 Moms deserve all the gifts all the time. When it comes to buying a Mother's Day gift for the mom in your life, you really can't go wrong with a fun subscription box, which can often end up being several gifts in one.
There are seemingly endless subscription boxes to choose from in the internet, so we narrowed them down to just a handful of really cool selections for moms. From snacks to candles to paint, there's something for moms with all types of interests, including moms-to-be.
We rounded up five of our favorite subscription boxes for moms and moms-to-be. Check them out below.
The Balanced Company has several fun boxes that make fantastic gifts, including a lifestyle box for women, a home decor box, snack boxes, and pantry boxes. The boxes are packed with 8 to 10 premium, full-size products as well as some samples. The snack and pantry boxes have gluten-free, keto, and vegan options.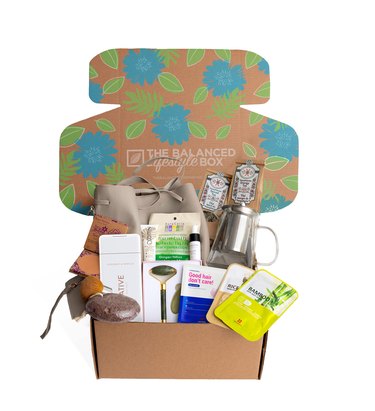 Agni offers six boxes for women full of powerhouse ingredients chosen for specific needs. The Fertility Box is full of healing foods to support fertility; The Mama Box has healing foods for the postpartum journey; The Women's Health Box offers foods for general nourishment and replenishment; The Better Periods Box contains yummy food for balanced hormones and healthy cycles; The Seed Cycling Box includes two seasoning blends that support the practice of seed cycling; and The Pregnancy Box is for mamas-to-be.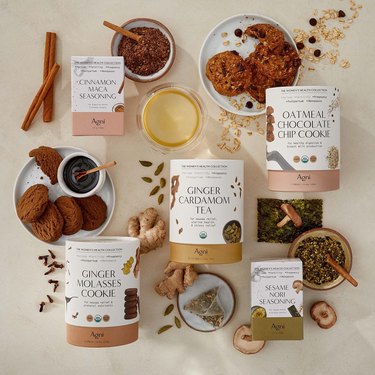 It's never a bad idea to buy more candles. Vellabox delivers a new artisan-made candle every month. The boxes can be curated and personalized to specific scent preferences and burning habits. The candles delivered will match the season.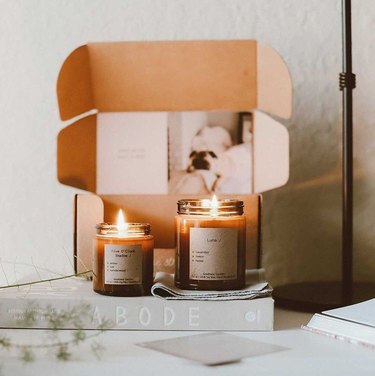 For the mom who loves perfume and loves even more to switch up her scent, give her the gift of Scentbird. Scentbird is a fragrance subscription service that gives subscribers the opportunity to select from an assortment of 600 fragrances to try and trade out. It's a great way to receive an old favorite or something new.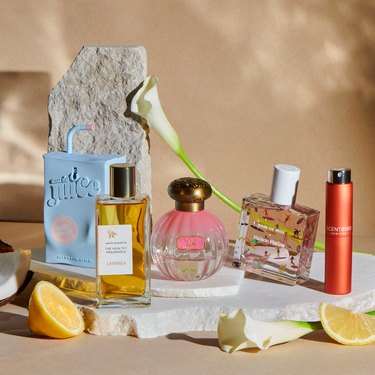 Art can be therapeutic, and that's exactly the vibe Artväna helps moms create. Artväna is a thoughtfully curated subscription box full of art supplies, tutorials, a mantra card, and reflection worksheets. It's a gift any mom who enjoys painting will love. She can work on her painting skills while simultaneously getting some much-deserved time to herself.