How Do I Switch My Outlook to Online Mode?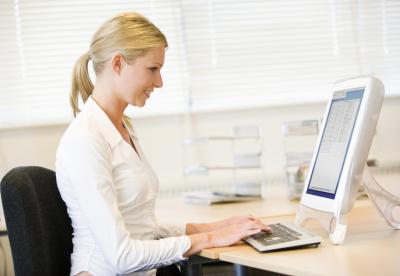 Outlook is a great tool for handling all kinds of office and time management tasks. It's not just about checking e-mail; it's also about running your calendar, running a list of tasks and keeping notes. Even so, most people just depend on Outlook to manage their e-mail communication. Unfortunately, this process can be interrupted when Outlook switches from Online Mode to Offline Mode. Fortunately, switching it back is a simple task.
Step 1
Open Microsoft Outlook. Everything should appear as it usually does, but occasionally you might be given a warning that Outlook is working in Offline Mode---depending on what tasks Outlook is trying to accomplish when it starts. You can also verify that Outlook is running in Offline Mode by looking at the bottom-left side of the Outlook window. The text should read "Offline."
Step 2
Un-check the Offline Mode option. This can be done by left-clicking your mouse on the "File" menu and then navigate down to "Work Offline" (located above the "Exit" command). Click one time with your left mouse button. The menu should disappear and you'll be back at your main Outlook window.
Step 3
Check to see that Outlook is now working in Online Mode. The text at the bottom of the Outlook window should now read "Connected."
Step 4
Click the "Send/Receive" button on our Outlook toolbar (located at the top-middle of the window) to check your e-mail. New e-mail will show up in your inbox if you have any waiting messages.
References & Resources